New AT&T iPhone unlock eligibility requirements
There are many smartphones users who prefer to own a device that isn't locked to an individual carrier, which unfortunately can often only be available at a premium price. One such handset that is not so easy to get unlocked is the Apple iPhone, which can often be put down to the premiums that carriers have to pay to provide the handset in the first place. Today we have an article for you looking at the new AT&T iPhone unlock eligibility requirements.
In a couple of days time Apple are believed to be unveiling the iPhone 5 with a release thought to be coming the following week, and as Pocket Now are reporting this will mean a huge number of iPhone owners will be looking to get rid of their old device. Earlier today we told you how to maybe get more for your iPhone 4S, but another way to get a higher price for the handset is by carrier unlocking it.
US AT&T carrier has just made this option easier as previously owners had to ring the carrier up and speak to a representative to start the process of unlocking the handset. Now though owners of the iPhone can use an online tool to put in their unlock request.
Obviously you will still need to meet the requirements of the carrier to qualify for an unlocking in the first place, which means you will need to have paid your bill, reached the end of your contract, or not trying to unlock someone else's iPhone.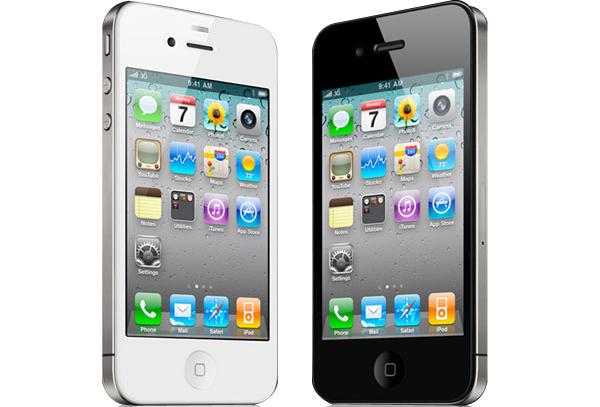 Customers have to simply enter in their iPhone details, and if all goes according to plan your device will become unlocked after the five to seven days it takes to process the request. The online tool is available to current and previous subscribers, so it may be worth a look if you have an old AT&T iPhone that is no longer wanted.
Do you have an unlocked iPhone?