BES managing BlackBerry 10 devices and BDS worries
There's been plenty said lately about the slump hitting RIM's BlackBerry platform right now and the downturn in the company's fortunes. Everything seems to be riding on BlackBerry 10, the upcoming new operating system and devices using it, although we're beginning to wonder if it will ever arrive after delays. There has also been a lot of confusion over BES managing BlackBerry 10 devices and also worries about BDS. Further news is now in and we hope to clarify the situation for readers.
We recently told of confirmation from BlackBerry CEO Thorsen Heins that BlackBerry 10 will indeed be a whole new operating system and not simply an update of BlackBerry 7. BlackBerry 10 is now scheduled as coming the first quarter of the calendar year and we have learned that the current BES (BlackBerry Enterprise Server) will not manage BlackBerry 10 devices and neither will BES be upgraded to handle BlackBerry 10. This means that IT departments will face a dilemma over a move to supporting BlackBerry 10 and a new management server.
RIM will be making a new mobile management server available for BlackBerry 10, BDS (BlackBerry Device Sevice). However this will not be compatible for use with current day BlackBerry phones or the BlackBerry Playbook tablet device. This means real confusion for companies as if they want to continue using older BlackBerry's and also move to BlackBerry 10 devices, as they will need to run BES and BDS servers. A new BlackBerry Enterprise Service 10 is to be produced by RIM that will be a Web-based console to manage devices on BES and BDS from one pane of glass, according to InfoWorld. This is due to arrive at the same time as BlackBerry 10 and the new BDS.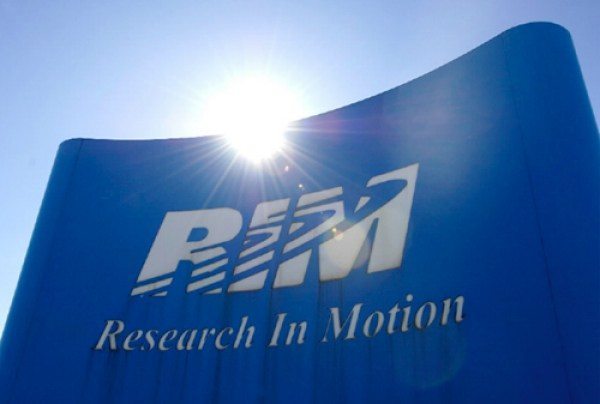 Rather confusingly it seems that BlackBerry Enterprise Service 10 can be used as a front end for yet another RIM management server, Universal Device Management, currently known as Mobile Fusion. RIM will probably be hoping that companies and organizations will replace current BlackBerry devices with BlackBerry 10 devices which is not only ambitious but seems slightly risky. After all, if a company was to clear out all of its current devices and start again it could just as well opt for another platform altogether.
Also, BlackBerry 10 is unproven at present so would companies be willing to invest in a whole new ecosystem rather than one that's already established? Current BlackBerry environments may well decide that it could be the time to try out iOS or Android instead. We'd be interested to hear your thoughts on BlackBerry 10 and the IT changes that would be necessary for companies to make so let us have your comments on this.