Pre-ordering iPhone 5, information & price
Many of you will already know that the iPhone 5 has just been announced by Apple at a long-awaited event. We've already brought you some of the first information including 4G LTE connectivity, the larger screen and a step up in processor but now we want to give you those all important pre-order, price and release details.
Our first impressions of the new iPhone are that it's much as we expected, which is a good thing as a lot was anticipated for this iPhone iteration. However we wondered if the design was as groundbreaking enough as many potential customers were hoping for. The Apple event is still ongoing but we now have the details for you that really count, when you will be able to get your hands on the iPhone 5 and how much it will cost you.
The iPhone 5 starts shipping in the US, Canada, France, Germany, UK, Australia, Hong Kong, Japan and Singapore on September 21, a date we'd previously reported on as a likely release date so we're glad we got a few things right! Pre-orders will be available from September 14 so only a few more days to wait. Another 20 markets will be receiving shipments of the iPhone 5 in the coming month, according to Engadget. It will be available in either black or white color options.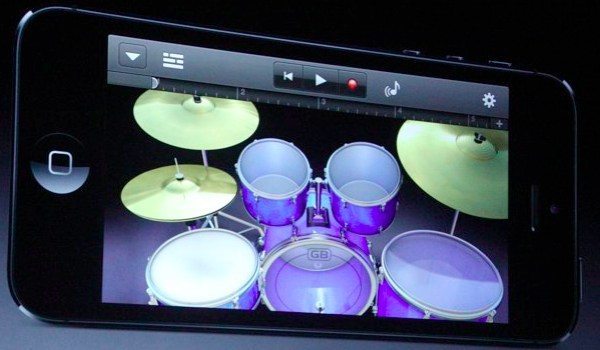 Now for the pricing and the 16GB model costs $199, 32GB costs $299 and the 64GB model $399, the same prices as the current iPhone 4S, which will surely please many people. The new iPhone is bound to be popular and we have also just heard that as anticipated, it will launch running the new operating system iOS 6, so that's another important factor that should satisfy a lot of people. It may be best then to get your pre-orders in quickly before shipment days begin being pushed back, as often happens with popular new Apple products.
We're always interested to hear thoughts from our readers and the iPhone 5 reveal is a big deal. Will you be pre-ordering it and are you happy with the pricing? What are you more excited about, the new iPhone or iOS 6? Let us know with your comments.