Windows Phone Store opens its doors,SDK rolls out
Microsoft is currently working hard in readiness for the launch of its latest operating system that it hopes will help the company gain users that may defect from rival platforms. It is widely believed that Windows Phone 8 is only a matter of weeks away from being released, and we now have news that the Windows Phone Store has opened its doors as the SDK rolls out to developers.
The PC software company has been busy gearing itself up for the launch of the new version of its new mobile operating system, and according to a report on Pocket Lint the app store has been rebuilt as well as rebranded.
Microsoft has revealed that the Windows Phone website is being reworked with a new fresher look, and are also in the process of doing away with the Marketplace name. The stores name comes from the early days of the Windows Phone platform, and was met with some criticism for being called Marketplace for Windows Mobile, as the company was going forward with its new Windows Phone brand.
Now three years down the line the company has finally moved on, with the new Windows Phone Store being precise and clear, which is unlike what Google Play can sometimes feel like. The revamped store is being promised to make searching easier thanks to Bing and better presentation of related applications.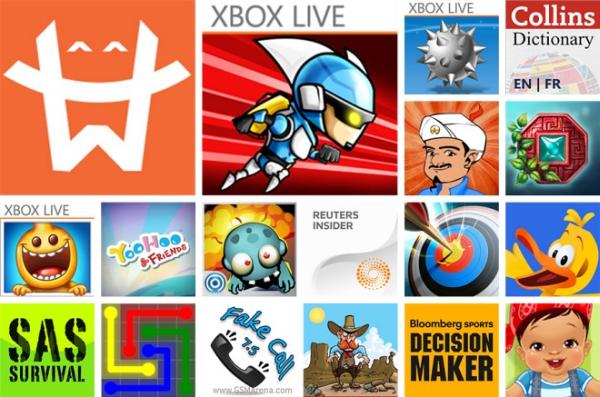 There will also be a new tool provided so users can report applications that cause concerns, and making more risky apps less prominent too casual browsers. There are new overhauled apps lists that will include the likes of Free, New, Rising, and Top Paid categories. The Windows Phone Store will roll out region by region, and has already landed in Australia and New Zealand.
Microsoft has also announced the limited roll out of its Software development kit, which will allow developers to get their apps ready for Windows Phone 8. While the launch date has yet to be revealed by Microsoft we have already seen handsets announced by Nokia, and a device has leaked from HTC ahead of an event planned for September 19th.
Will you be switching to Windows Phone 8?