Microsoft Windows Phone 8 for China 3rd week of December
It's no secret that China has a hugely fast-growing smartphone market and more and more manufacturers are catching on to the vast potential for sales that this creates. In the past it may have been the case that launching phones in China was a far lower priority than for other regions for some producers. However that seems to be changing rapidly and today we have heard that the upcoming Microsoft Windows Phone 8 operating system is heading to China in the third week of December 2012.
This is a perfect illustration of the changing recognition of the market potential of China. In the past companies such as Apple have only included China in their second or third round of product releases and Microsoft Windows Phone 7 was launched in Europe and then the U.S. in 2010 but didn't make it to China until March this year. This time around though Windows Phone 8 is set to launch in the US in November with China receiving it only one month later, that's quite some turnaround.
This news was reported by Chinese site WPDang, according to WPCentral, and the expansion is being driven by Nokia, which currently holds 75% of the Chinese market for Windows Phone devices. There's still a lot of brand loyalty for Nokia in China and it was already previously announced that Nokia's newest flagship device, the Lumia 920, will be carried by China Mobile, another sign that the biggest new products will be available in China sooner than previously.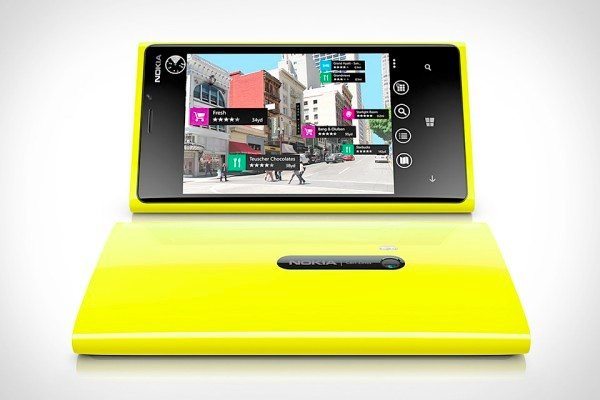 This all ties hand-in-hand with one of our earlier posts where we discussed how a new operating system developed in China, Aliyun by Alibaba, was seeing rapid growth, illustrating the expansion in the mobile industry there. With the news that Windows Phone 8 will now be available there only one month after it cracks the US, it now seems as though the rest of the world is waking up to the promise of the Chinese market, which after all boasts more than 1 billion mobile phone users.
We'd like to hear what you think about the continuing heavy growth of the smartphone market in China and the news that Windows Phone 8 will be available there very shortly after a release in the US? Let us know by sending your comments to us.