Alibaba Aliyun China vs Android in user experience
We always enjoy hearing of new developments in the mobile industry and if you've not already heard of Aliyun we can tell you that it is an operating system developed by the Chinese Alibaba Group and released last year. China has a hugely increasing smartphone market and Aliyun is seeing strong growth. We thought it would be interesting to look at Alibaba Aliyun China vs Android and user experience.
Alibaba's Chief Strategy Officer Zeng Ming recently told the WSJ that the homegrown operating system is achieving growing demand from phone manufacturers. This growth seems to be quite significant as the company expects that 5 makers will use Aliyun in smartphones by the end of this year as opposed to the current 2 makers. Mr. Zeng also expressed the company's wish for Aliyun to become "as strong as Android in China".
One area where Aliyun differs from Google's Android operating system is that it utilizes Web-based apps stored on servers rather than installed apps on devices. Aliyun has also developed its own email and mapping apps. We recently posted an article about how the recent Apple victory against Samsung in U.S. patent litigation and its subsequent bid to ban some Android products from the market has led to some handset manufacturers considering using Android alternatives and Microsoft's Windows Phone 8 OS is likely to be one system that benefits from this, as used on the upcoming Nokia Lumia 920. Of course as well as the well-known operating systems, less well-known systems worldwide, such as Linux-based Aliyun are also likely to benefit.
Aliyun was three years in development and involved work from more than 1600 engineers according to Alibaba but the investment looks certain to be worth it, especially as China now has a staggering 1 billion mobile phone users. Just as there is a wide range of handset vendors in China it could be that others will now also consider developing more new operating systems to get in on the action. Indeed IDC, a market research firm, recently released figures revealing that China is set to surpass the US as the largest smartphone market in the world with 26.5% of global shipments of smartphones being accounted for by China in 2012.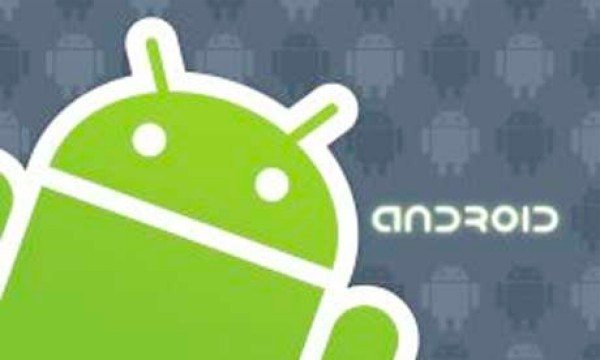 The success of Aliyun is further boosted by the fact that Google's Android system has faced problems in China with services such as Google Maps, search and Gmail all severely limited if accessible at all. This means that Android has lost ground in some aspects in favor of homegrown Chinese services. Referring to this Alibaba Group's Mr. Yeng said, "Android is not able to provide good service in China…. but we can." Others though may wonder if the current Android setback is just a temporary blip and feel that the ecosystem and fan base of Android is already so enormous that there will not be any long-lasting damage from current litigation.
While the Alibaba Group remains very optimistic about Aliyun's long-term success and recently issued the first update to the OS, Luo Zhongsheng of ZTE spoke of how he expects Android to lead the way for some time yet saying, "Nobody can challenge Android for the time being." Although Alibaba acknowledges that it will be some time before Aliyun becomes one of the major operating systems it continues to point to advantages such as Alipay, an integrated online payment service that makes mobile payments more secure and also highlighted the current success of e-commerce so it seems that the company has every confidence in the future growth of Aliyun as well as current growth.
We're interested to hear your thoughts on the success of the Aliyun operating system and whether you think it really has a chance of growing into a major OS at some stage? Do you think Alibaba's confidence in the new OS is well founded? Send your comments to let us know.