iOS 6 TinyUmbrella jailbreak to save SHSH blobs
Following the official announcement of the latest iPhone last week and its impending availability, the company revealed that iOS 6 will be released to the masses from tomorrow. There is now news of an iOS 6 TinyUmbrella jailbreak that will let users save SHSH blobs.
We have already told you of the worldwide times for the iOS 6 download, and the fact some of the jailbreaking community are advising jailbreakers from upgrading to iOS 6 for the time being. Now according to an article over at the International Business Times, developer NotCom has revealed that he has updated the jailbreak utility TinyUmbrella to version 6.00.00.
This now has extended support to Apple TV on iOS 5.0.2 and iOS 6.0 support to all supported iOS hardware. The utility allows users to save their iOS devices SHSH blobs so they can downgrade iOS versions at a later date, so for those users that are waiting for the iOS 6 jailbreak must download the new version of TinyUmbrella and save their SHSH blobs.
The jailbreaker stated in a blog post that he "had to change the way the OSX app is packaged", and it is now "a simple zip but you will have to give your admin password at the first launch". A SHSH blob is a signature file that is used against the Apple server to downgrade an iOS device to an earlier version if the operating system, and once the iOS 6 update is released if any user upgrades their device to the latest build, these saved blobs will help downgrade the software.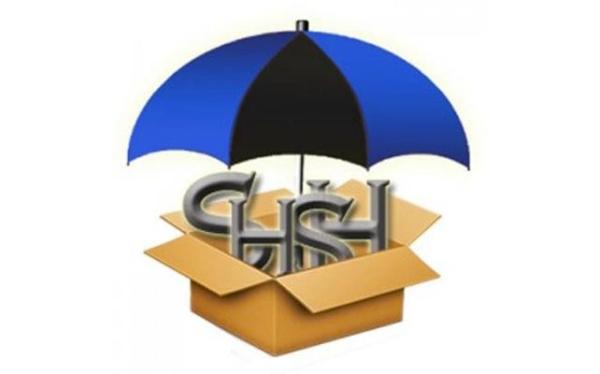 Without the SHSH blobs users can't downgrade to old iOS versions to re-jailbreak the hardware. Once the new version of TinyUmbrella has been downloaded users need to connect the device to a Mac or PC, and then double click on the '.dmg' file to mount it before dragging the Umbrella app from the mounted dmg into your Applications folder.
Then the TinyUmbrella app needs to be launched and the administrative username and password entered, which will allow the app to detect the device and its firmware. After this the Advanced tab needs to be clicked and Set Hosts to Cydia on Exit needs to be unchecked, and Request SHSH from Cydia. Now all that is needed is to hit the save SHSH button.
Following the successful completion of this process users should notice a new entry in the Saved SHSHs for iPhone list, and if this file contains 60 to 65k bytes of data everything should be fine.