iOS 6 worldwide feature list, you on it?
Many Apple device owners are looking forward to the iOS 6 release tomorrow (September 19), but many consumers are wondering what features they will be getting in their country. We can let you know that some countries will miss out on a few features, for example USA is the only country that will be getting iOS 6 3D Buildings, pain in the backside but we cannot do anything about this for the time being.
It is a shame that not all countries will enjoy the full iOS 6 feature benefits; Apple has put a massive list together of detailed country availability and iOS 6 features. The list covers maps that includes: Standard, Satellite, Directions, Turn-by-Turn Navigation, 3D Buildings in Navigation, Traffic, Local search, Business Reviews and Photos.
There is a long list covering Siri features such as: Sports, Facebook Integration, Twitter Integration, Restaurant Information, Local Search, Directions, Restaurant Reviews, Restaurant Reservations, Movie Information, Movie Reviews and Movie Showtimes.
The Apple list also lets you know if your country will be getting iTunes Store music, movies or TV Shows, Dictation, as well as App Store apps and games.
When it comes to Voice Dictation (Siri) this will only be available to 15 countries including Canada, Mexico, UK, Taiwan, USA, France, Italy, Spain, Germany, Australia, Japan, China, Switzerland, South Korea and Hong Kong.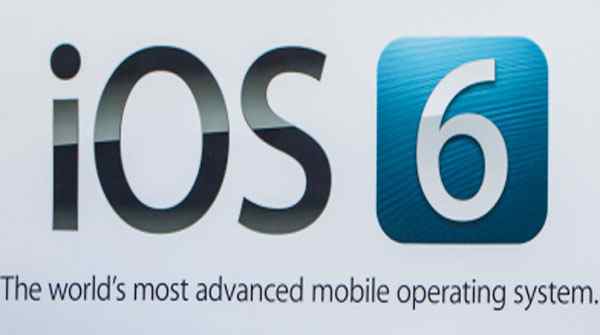 Countries such as Canada, UK and USA will be the only ones to get Siri movie information such as looking up movies; we will keep you up-to-date if anything changes.
Please do check out what time iOS 6 releases in your country by looking at our worldwide list we put together. If you have anything to say about iOS 6 please do use the commenting area provided below, thanks. You may also like to check out our iOS 6 preparations and features article as well.