Galaxy Note 2 US carrier availability and price officially revealed
The Samsung Galaxy Note 2 has wetted the appetite for a lot of smartphone fans that are not interested in any new handset Apple may be offering. When the device was originally unveiled last month the company only gave a little information about when it will release in the US. Now though the Galaxy Note 2 US availability and price have been officially revealed.
Samsung has today announced that the upcoming handset will be available on AT&T, T-Mobile, Sprint, US Cellular, and Verizon by the middle of November according to the guys over at Droid Life. The company has left specific dates and pricing up to the various networks, and will likely mean a staggered release across the carriers.
You would have thought though that all of the US networks would be eager to have the handset available during the busy holiday season. It has also been confirmed that the Galaxy Note 2 in the US will feature the Samsung Exynos 1.6GHz quad core processor with LTE compatibility, which was not seen with the Galaxy S3.
There have been a number of leaks leading up to this announcement that suggested the device was coming to the carriers, and only a few days ago a Galaxy Note 2 with Verizon branding was seen. The Note 2 will become the first handset from the company to have the Android 4.1 Jelly Bean operating system straight from the box.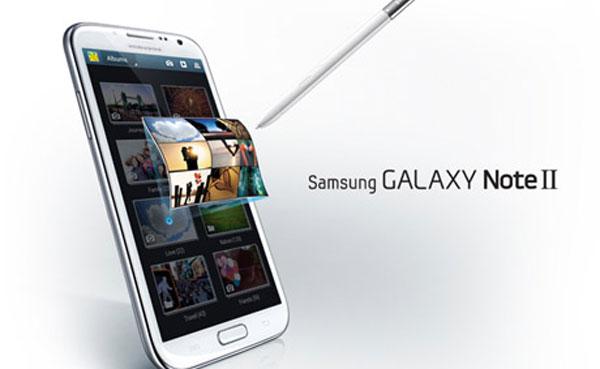 Meanwhile as SlashGear are reporting US Cellular has beaten its rivals to the punch and revealed the pricing for the Galaxy Note 2. According to the carrier the handset will be in its stores by late October and will be priced at $299.99 for the 16GB version, with a new two year contract.
The carrier has already begun taking pre-orders for the device, but US Cellular's 4G network currently only covers 31% of its customers. If you pre-order the Titanium Gray model you will get a $100 rebate instantly, but if you wait for the in-store sales you will have to take the mail-in route.
Are you pleased with this news about the Galaxy Note 2?