iOS 6 problems downloading discussed
Apple's updated mobile operating system iOS 6 was finally released to the public today and millions of people have been eagerly waiting and checking their update buttons all day. iOS 6 is now live but as with most iOS upgrades some people are having problems downloading it and it's likely that some of these issues are to do with the Apple servers being bashed. We'd like to hear from you as to whether you have already successfully received iOS 6 or whether you are one of many who are having problems.
Based on previous iOS release patterns we were expecting iOS 6 to go live at around 10am PT, that's 6pm UK time and we also gave readers some tips for preparing for iOS 6 along with details on new features and improvements. As we anticipated, iOS 6 did indeed go live promptly and straight away of course that means the servers are already having the life beaten out of them.
We always advise users to perhaps wait until the day after an iOS update goes live to download it, (basically because we usually hear that everyone trying all at once is making things difficult). Another benefit of this is that if there are any major issues with the new iOS you can avoid being affected. However we couldn't resist hitting the update button as soon as the iOS 6 became available just to try and beat the hordes (some chance)!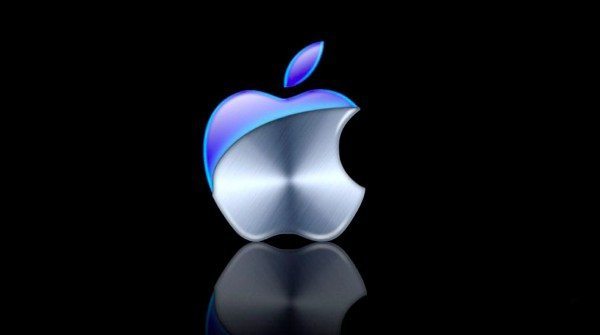 On my iPhone 4S I was immediately informed that iOS 6 was available and ready to download and install. I hastily connected to a power supply and hit the download button and pleasingly the downloading bar appeared. I then busied myself with other things for 10 minutes and came back, only to see it now read "13 hours remaining." Of course I somehow doubt that it will take 13 hours but the message was a little alarming. I'll check back on that in a bit and let you know what's happening.
A quick look on the MacRumors forums shows a thread discussing the iOS 6 download and it seems like some users are still being told they have the current iOS version when in fact they're still using 5.1.1. Other users also say their phones are showing download times of several hours. Some have managed the download but are having difficulty with 'preparing for update,' while others were onto the installing stage but have seen the install fail. Many iOS device users seem to have their fingers crossed.
Very few people report actually having iOS 6 up and running but those that do say it all went fairly smoothly. We'd really like to hear from you about your success…or not… with the iOS 6 download. Have you encountered any difficulties? Let us know what kinds of problems you're having and it's always interesting to hear your location too. Maybe you're one of the fortunate ones who updated smoothly and quickly or maybe you're pulling your hair out? Let us know by sending your comments.
P.S. My download now reads 12 minutes remaining, a little quicker than 13 hours but we'll see how it progresses from here.