Samsung Galaxy S3 Verizon Slim Bean ROM (Jelly Bean)
We have some news today for Samsung Galaxy S3 (S III) owners on the Verizon network who may be becoming more and more frustrated at the lack so far of the official Android 4.1 Jelly Bean update. We've previously given readers some news on custom ROMS for Jelly Bean in case you've given up waiting for Samsung and Verizon and today we have news on another one, the Slim Beam ROM for your Galaxy S3 on Verizon.
We've been letting readers know the latest developments on the official 4.1 Jelly Bean update for the Galaxy S3 but although we had hoped it would be here by now, it seems to be a moveable feast. In our most recent update we in informed that Samsung seems to have pushed back the upgrade and instead of the September timeframe that the company previously mentioned, it now looks likely that the update will arrive in October. However we have no precise release date so of course although it could be here in only two weeks, it may be as many as five to six weeks away.
This is where custom ROMs come in and although we sometimes give readers information on these as we know many users like to tinker with their phones, at Phones Review we never recommend the use of them. We would always advise waiting for the official update release but if you simply cannot wait any longer then the responsibility for anything that goes wrong with this latest Slim Bean update is entirely yours. We must also stress that the Slim Bean custom ROM is only to be used with the Samsung Galaxy S3 SCH-I535 used on Verizon so please don't try it out with any other Galaxy S3 variants.
A report on Android Authority gives plenty of details about the Slim Bean ROM and mentions that this type is a lightweight ROM that uses up less device space. It does this by removing the gimmicks and bloatware that so often appear and users can then choose which add-ons they would like rather than be bogged down by those that will get little use. Add-ons such as Face Unlock and Google Now are available from the SlimROMs website to download.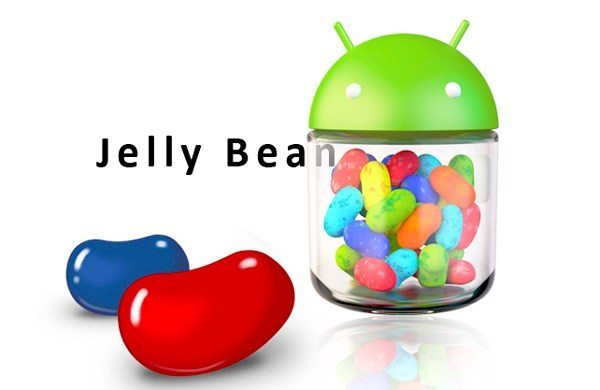 Android Authority also offers full requirements and instructions for the Slim Bean ROM so before you begin it's worth reading through all the details at the link above to check that you understand the procedure. There are also links to guides for relevant steps such as how to unlock the Galaxy S3 bootloader and also file download links. Of course one of the most important steps is to back up all of the personal data on your phone in case anything gets erased during the process. Following this you'll find step-by-step instructions on how to flash the ROM and also how to flash add-ons.
If you follow all the steps diligently you will be able to install the Slim Bean ROM on your Verizon Galaxy S3 but please come back to us and leave us your comments. We'd like to hear from readers that try out this custom ROM. Let us know if everything went smoothly with the Slim Bean Jelly Bean ROM by sending us your comments? Maybe you don't think it's worth the risk and you'll continue to wait for the official Galaxy S3 Jelly Bean update.