Sony Xperia acro S with IP57 now available unlocked in US
It's an immensely busy time in the smartphone world right now with plenty of flagship devices either just released or coming shortly. It would be easy to forget then, a device that hasn't received quite as much publicity, the Sony Xperia acro S, even though it has some very decent specs and runs on the latest Android OS, 4.1 Jelly Bean. Today we can tell US readers that the Xperia acro S is now available in unlocked form stateside.
While we're hearing so much about Apple's new iPhone 5 and the Samsung Galaxy Note 2, both impressive smartphones, it seems a shame to overlook others such as the Xperia acro S. We'll give you a rundown of some of the key specs and features so that you can see what the Xperia acro S has to offer. First off there's the 1.5GHz dual-core processor then it also has a 4.3-inch display with resolution of 1280 x 720, 16GB of internal memory (expandable with microSD to 32GB), 12-megapixel rear camera with 1080p video capture, a 1.3-megapixel front-facer, NFC, Bluetooth and of course the 4.1 Jelly Bean operating system.
Another extra that doesn't feature on some of the best smartphones of the moment is that the Xperia acro S has IP57 certification. That means it is waterproof up to 1 meter and 30 minutes, something that the more careless among us will appreciate, and it's also dust resistant. The price of the Sony Xperia acro S unlocked is $649.99, or according to Engadget it's 64,999 Sony Points. You can check out further details at Sony here where it's in stock right now and available in two color options Ceramic White or Black.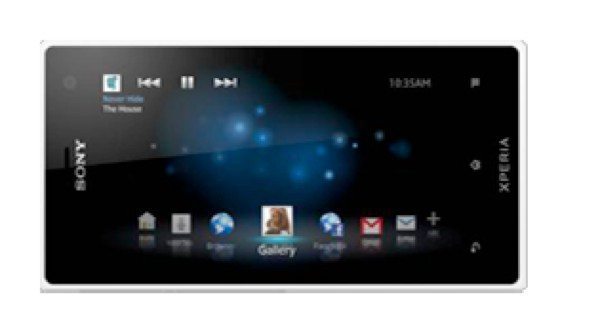 We're always interested to hear what our readers think about different devices. Does the Sony Xperia acro S appeal to you enough to make it your next smartphone choice? Is the fact that it's water and dust-resistant significant in your decision? Send us your comments to let us know.