HTC 8X Windows Phone powerfully personal video
The anticipation is growing with the upcoming launch of the new Microsoft Windows Phone 8 operating system, which is due out before Christmas. In the meantime we have seen handsets showcased from the likes of HTC and Nokia that give some idea what consumers can expect from the new software. Now one of these devices the HTC 8X Windows Phone has a new video that is powerfully personal.
HTC revealed both the 8X and 8S a few weeks ago now, and as Mobile Syrup are reporting the company are slowly revealing more information about the upcoming handsets. HTC has decided to release a new promotional video for the 8X, which can be seen below, that reveals the handset will feature full Skype integration in the Windows Phone 8 software.
There will also be a new service that is titled Xbox Music, and while both HTC and Nokia has shown off its upcoming Windows phone 8 hardware, there is a lot of information Microsoft has yet to reveal. The PC software maker has yet to provide a full public SDK to developers, and instead have been working with select application developers to provide a good user experience at the software's launch.
The company is believed will reveal more features of the new operating system at the end of this month, which will include the all important release dates for the hardware. This latest video promo from HTC gives us an insight on what the handset will look like, features of the device, and how it will perform.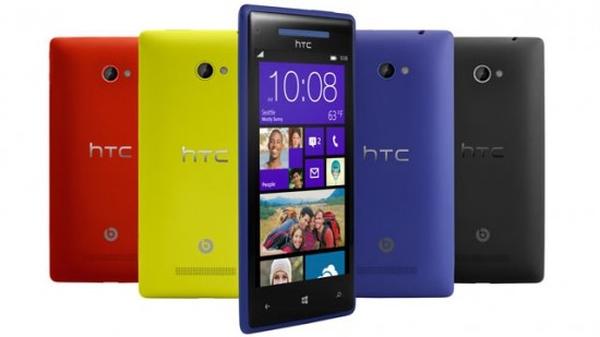 It is already known that the HTC 8X will have a great camera on the back that will be great in low light conditions, but it seems the smartphone will also feature a good camera on the front as well. This will have a 2.1 megapixel sensor coupled with a wide angle lens, which will be great for video conferencing calls with a lot of people.
The video also goes into some detail about Xbox Music that seems to be an up to date version of Zune for the new Windows Phone Store. Will you be getting a Windows Phone 8 device?