Rogers add 18 names to LTE list in Canada
Mobile carriers in many parts of the world are busy building or expanding 4G LTE networks that will provide support to the latest mobile tech and faster download speeds. Today we can tell you that Canadian carrier Rogers, has added 18 more names to its rapidly expanding LTE list in the country.
The carrier took to its Red Board conversation page to reveal that their engineers and technicians have just finished the expansion of the carriers LTE network to another eighteen Canadian cities. It revealed that almost sixty percent of the country's population now has access to its LTE network.
The company were the first to bring a LTE network to the country and in many regions will be the only carrier to offer such a service. The new regions to be added to the LTE list include Victoria, Abbotsford, Kelowna, Kingston, Edmonton, Quebec City, Oakville/Burlington/Hamilton, London/Kitchener/Waterloo, Cambridge and Barrie.
This news after some other areas received the service only last month and Rogers will continue to expand its LTE coverage adding additional markets this year and in 2013. The move will mean users with compatible hardware will experience much faster mobile download speeds, and since the company first launched a service in Ottawa data usage has leapt by eighty percent.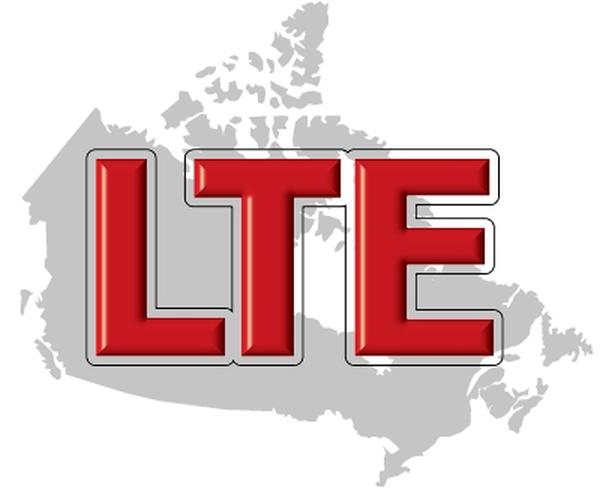 It believes that this increase to continue and by 2016 data usage on its network will have gone up by six times. The carrier also revealed that it will soon be offering its customers the LG Optimus G that will be capable of theoretical download speeds of up to 100 Mbps, but typically users of the network will experience speeds of between 12 Mbps and 40 Mbps.
The Rogers LTE coverage map can be found here and users are advised to keep checking as the company moves into more markets. Do you use Rogers 4G LTE network?