Samsung Galaxy Note 2 drop test in video, the outcome
Modern smartphones now often come with nice big display's packaged into a slim form factor, and offer consumers handsets that are powerful but extremely sleek. There will be many of us that have managed to drop our treasured device only to see the screen crack, and we now have a Samsung Galaxy Note 2 drop test video for you with the outcome.
The Samsung Galaxy Note 2 is arguably the handset of the moment with consumers around the world already picking the device up, or patiently waiting for it to become available. Today we have a video courtesy of the guys over on the Android Authority, who decided to drop the Galaxy Note 2 onto a hard surface.
Samsung's other flagship smartphone the Galaxy S3 didn't fare so well when it was put through some drop tests, and as the Note 2 had a similar build but is heaver and bigger it was wondered how it would compare.
The Note 2 features a 5.5-inch touchscreen display and you wouldn't have thought it would survive any sort of drop, but the screen on the Note 2 managed to get through three separate drops. First the handset was dropped from the height of a pocket at 2 feet six inches. The video shows the device hitting the concrete floor in slow motion, but the only damage it received was some light scuffing to the outside bezel.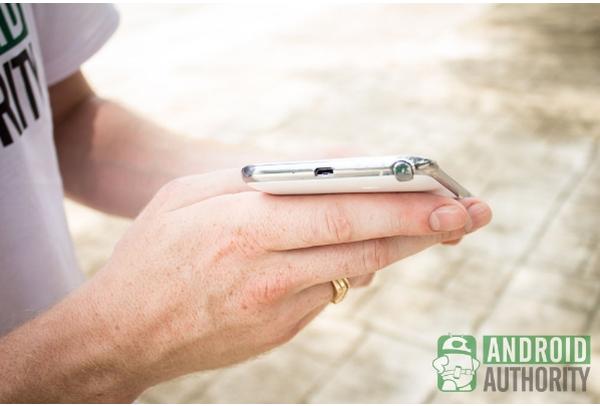 Now the drop was increased to chest height, around four feet, which saw the back and the battery popping out. This was probably a good thing as some of the energy from the drop would have been released saving the handset from more damage. Again the device survived accept some more marking at the point of impact, and the device feels stronger in the hand compared to the Galaxy S3.
The final drop was at ear height as if you were making a call when dropping the device, which was about 5 feet 6-inches. This time the battery popped out again and so did the S-Pen, but the screen was undamaged and the device when put back together worked perfectly, which compares to the Galaxy S3 that was by this time smashed badly.
So it just goes to show if you do accidently drop the Galaxy Note 2 it should withstand the impact unless you are really unlucky. Watch the video below and tell us what you think.