Belle FP2 roll out halted by Nokia, problems ensue
The other day we let you know that Nokia started rolling out the Belle FP2 software update for the Nokia 808 PureView and other Nokia devices, with the PureView gaining a few extras to do with the gallery and imaging. However it appears that the Belle FP2 update roll out has now been halted by Nokia.
Apparently although some of the update process did go fine and smoothly, some users have reported experiencing problems with the Belle FP2 update that range from issues with differing parts of the update to not being able to install the update at all reports GSM Arena.
As a result Nokia has decided to pull the Belle Fp2 update for the foreseeable future until such times the Finish manufacturer has investigated the reported problems, and will apparently re-release the update once the issues have been resolved.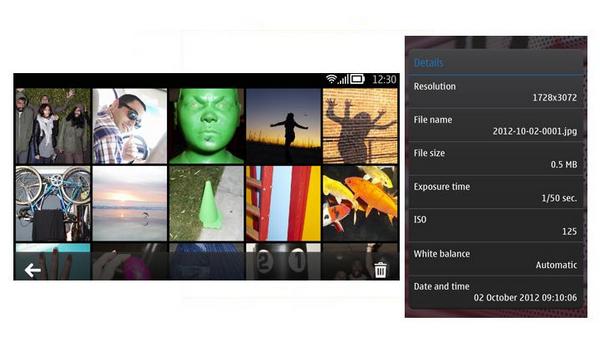 Reading through the list of problems users are experiencing, which can be viewed by hitting up Here, the issues the Belle FP2 update brings includes the Nokia 808 PureView dying and not being able to turn on, whilst a Nokia 701 user reports no option to send multiple files, whilst another can't seem the image and video editor, and one reports major issues with the Nokia Music store after installing the update.
So we'd like to hear from any of our Nokia device users out there, to let us know if you have installed the Belle FP2 update, and if so have you experienced any of these issues or is Belle FP2 working as it should for your? Feel free to let us know in our comments area below.