LG Optimus G Nexus gets hands on before release
We are getting further into October and in the last couple of days rumours surrounding the Google Nexus program have been heating up. Only recently there was no leaked news about any upcoming Nexus device, but in the last couple of days things are changing. Today we have news of claims that the LG Optimus G Nexus gets hands on treatment before release.
Only yesterday we heard that a Nexus version of the LG Optimus G was claimed to be in the works, and now new claims from the guys over at AndroidandMe are stating that multiple sources have confirmed that Google has dished out the Optimus G Nexus to Google staff for testing.
This new leak is apparently coming from a person who is a friend of someone doing the testing, and managed to get some hands on time with the device. The report suggests that the LG Optimus G Nexus does exist, and will be the first of many Nexus devices coming this year.
The tipster goes on to say that the next nexus is indeed LG Optimus based, and looks like the Galaxy Nexus. It has no sharp corners and a silver ring similar to the iPhone 3G running around the outer edge of the display, and the screen itself was alleged to be a similar size to the Galaxy Nexus but with better brightness.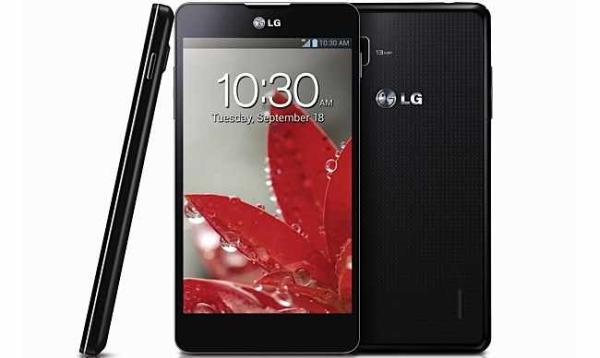 It was claimed to have Nexus written on the back similar to the Nexus 7, but with the X having four colours alongside an LG logo. The source goes on to say the handset was running Android 4.2 without going into much detail except it looks like Android 4.1. It was stated that there were no tabs on the home screens that have been suggested by other sources, but the tipster was amazed how slick everything felt.
The built-in camera was found to be eight megapixels, where the LG Optimus G comes in either eight or thirteen megapixel versions. Google employees don't normally leak information about the search engine giant's products, but if a number of devices are out in the wild, more leaks are inevitable.