Global Motorola Razr HD & Razr i treated to unlocked bootloaders
If you've already bought or are just about to purchase the global edition of either the Motorola RAZR HD or the RAZR i then we have some good news for you. If you're the sort of person who likes to tinker with your devices then this will interest you as Motorola has announced that both of these phones now have unlockable bootloaders as they have been added to its Bootloader Unlock program.
This will please many readers who enjoy hacking their phones and using custom ROMS for new software builds and the like but please be warned. At Phones Review we never recommend interfering with your phones but we know that plenty of people do, which is why we always bring you this kind of news. However, even though these phones are part of the Motorola Bootloader Unlock program we should point out that if something goes wrong you have still voided your warranty.
Of course this protects Motorola from people without the necessary knowledge costing them money if they proceed with the unlock and things go amiss and at least Motorola does have a bootloader unlock program to help out in the first place. Only four previous Motorola devices were party to the Bootloader unlock program before these two latest international editions. They were the Motorola Photon Q 4G LTE, the Droid RAZR M Developer Edition, the Rogers Canada RAZR HD and the Droid RAZR HD Developer Edition, according to Phone Arena.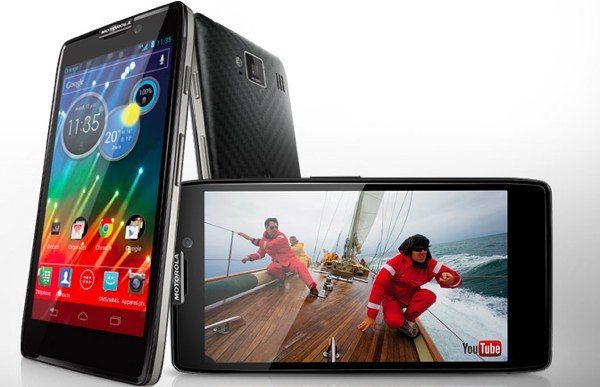 Although we've referred to the RAZR HD and the RAZR i global variants, for the RAZR HD that refers to Australia, Europe and South America while for the RAZR i it's unlockable worldwide as reported by Droid-Life. Head to this Motorola link to see full details.
Are you pleased that Motorola is adding more devices to its Bootloader Unlock program? Does making the global RAZR HD and RAZR i part of the program make you more likely to consider purchasing either of these phones? Why not let us know by sending your comments.