HTC 8X WP8 possibilities for AT&T and Verizon at FCC
The HTC 8X, official title HTC Windows Phone 8X, is a phone gathering a lot of attention at the moment and will be one of the first devices launched running the upcoming Windows Phone 8 operating system. Although a precise US release date is not yet known all the signs are promising that it's on schedule for November as it looks as though variants for AT&T and Verizon have passed through the FCC.
The fact that the HTC 8X will launch on Windows Phone 8 will be a key selling feature of the phone and many people who may prefer an alternative to Android or iOS may opt for it especially as it's a good-looking handset. Although we have heard of one operator in the UK with a release date of November 15 for the HTC 8X, AT&T also recently announced it as coming in November but gave no specific date. The upcoming Windows Phone 8 operating system is expected to be unveiled at an event on October 29 so the HTC 8X is likely to be one of the first WP8 phones, facing competition in this respect against the Nokia Lumia 920, rumored for November 4.
The Lumia 920 is a flagship Nokia device that will run WP8 so HTC isn't likely to want to wait very long to launch its 8X. News of the 8X at the FCC comes to us from Engadget and although it's not possible to confirm this just yet, a device that looks very much as though it's AT&T's LTE version of the HTC 8X has made an appearance there. The international version of the 8X is numbered the PM23200 and the device at the FCC is numbered PM23300. This device has the 700MHz LTE band as well as ASW for AT&T and some other carriers and so everything seems to fit.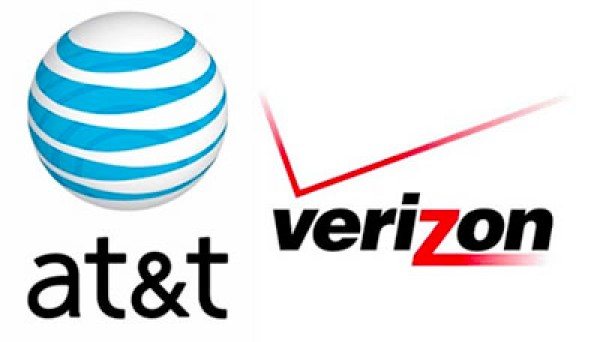 Shortly after this Engadget brought more news of what appears to be the Verizon variant at the FCC. This one is numbered the PM23100 and is equipped with CDMA radios and 700MHz LTE. The bonus point for this variant is that GSM frequencies 850 and 1900 also appear so global roaming will be accessible via a different SIM. These FCC appearances certainly fit the bill for the AT&T and Verizon variants of the HTC 8X so it does appear that it's one step close to its US release. You may also be interested in our recent comparison of the HTC 8X and the HTC One X here.
We'd like to hear from our readers about the HTC 8X. Are you keen on the idea of a Windows Phone 8 device? If so, would you be more likely to choose the 8X or the Lumia 920? Let us know with your comments.