Mystery new iPad model using A6 chip shows up
Since Apple first released the original iPad back in 2010 the various versions of the device have remained the dominate force in the Tablet PC market. Every year in a similar way to the iPhone we get to hear numerous rumours surrounding the next version, and now a mystery new iPad model using an A6 chip shows up.
The guys over at MacRumors have been tipped off by an app developer who has seen evidence of an iPad3,6 device, which appeared in the developer's app analytics. The device in question is also using a processor based on the new ARMv7s architecture that currently supports the A6 system on a processor that is found on the iPhone 5.
So this new version of the iPad is running either the A6 processor or a version of the company's custom A6 design. It is thought that this iPad3,6 designation could be a new version of the current model, and not the much rumoured iPad Mini.
There have been a number of reports over recent weeks suggesting a smaller iPad release was liniment, with production claimed to be well underway and press invites due to be sent out. There has been talk that Apple was looking to release a slightly tweaked version of the iPad 3 in the next few weeks, which would have been to implement a Lightning connector and other internal alterations.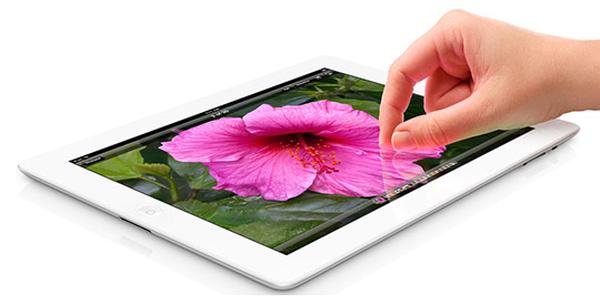 It would be surprising though if any such product would include an upgraded processor in the form of the new A6 chip. This iPad3,6 could be for next year's model that is likely to feature some kind of A6 processor, but you would have thought this device would carry an iPad4,x designation.
The iPad Mini is expected to use a version of Apple's A5 series chip that is found in the iPad 2 and iPhone 4S, and the device is not expected to feature a Retina Display so won't need the same level of processing power.