LG E960 passes through FCC, may be AT&T LG Nexus
As each day goes by it seems that yet another new smartphone is about to be released to the general public, who have a choice of handsets that is ever increasing. This is always a good thing for consumers, and today we have news of a LG E960 device passing through the FCC that may be the AT&T LG Nexus.
In the last few days there has been a number of rumours and speculation regarding a Nexus device from LG, which would also bring Android 4.2 and changes to the Nexus program with multiple companies getting the chance to release Nexus hardware. Now as the Android Authority are reporting a new FCC filing for a LG E960 has been approved, but details reveal the handset is Tri-Band only.
It has been designed for the 850/1900 GSM bands and has led many to believe the filing is for the LG Nexus handset, but if this is true it contradicts earlier claims that the LG Optimus G and the Nexus device from LG were the same handsets.
The LG Optimus G is set to arrive on us carrier AT&T with LTE compatibility, but this FCC filing for the LG E960 doesn't feature LTE. There is not much more information from the patent except a diagram detailing there is NFC compatibility, which is hardly surprising as practically every new smartphone has this except the iPhone 5.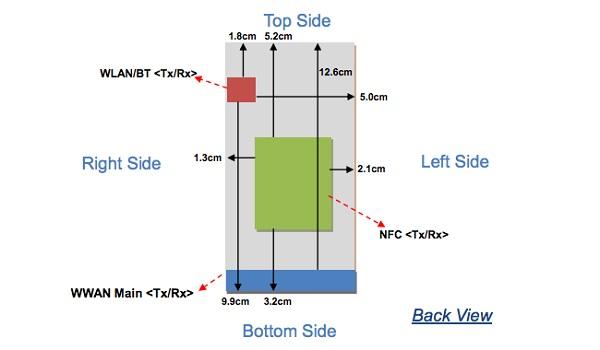 There is a chance that this FCC filing is just another LG smartphone, but maybe there will be a number of different LG Optimus Nexus handsets available on the Google Play Store. Google are reportedly looking to sell Nexus handsets cheaper unlocked, so keeping a few bands in the device should achieve this.
Until we get to hear something official on the matter we won't know for sure where this handset is destined to land, but hopefully more will be known later this month.
Would you purchase an LG Nexus device?