Samsung to raise stakes with Galaxy S4 release
Currently one of the most sought after smartphones available is the Samsung Galaxy S3, which the company first launched less than six months ago. Now though we are starting to get some small pieces of information about its eventual replacement due sometime next year, and Samsung is set to raise the stakes with the Galaxy S4 release.
Only last month rumours surfaced that the Galaxy S4 will be released in March, but these were quickly shot down by the company. Now though according to an article on Sam Mobile the company is currently busy working on devices for next year that would feature 3GB of RAM.
There is even a leaked image that shows some test devices that have 3GB RAM stickers on them, but it is doubtful if these are actually the Galaxy S4 as they are obviously test devices. To have a device packing that much RAM may mean that Samsung is looking at ways to improve its software, and add more features.
If Samsung is looking to have 3GB of RAM available for its 2013 line up of smartphones, and would probably only be in its flagship handsets such as the next Galaxy S model, and possibly any new Note model that may come out next year as well.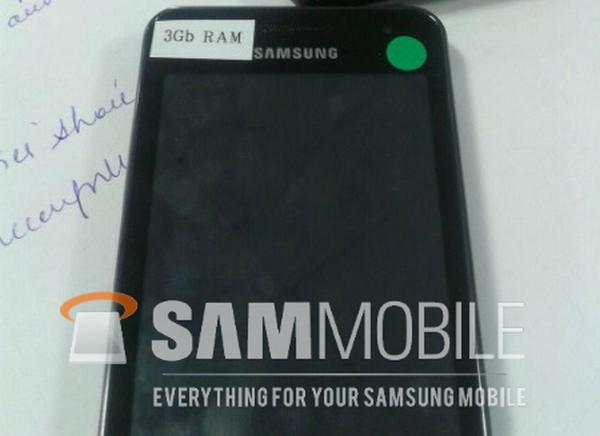 Hopefully this increase in RAM is not just a case of bragging rights, but some useful new features for consumers to enjoy. We have already reported that the company is working on new 13 megapixel back illuminated sensor, and the company is calling it the S5K3L2.
While the release of the Samsung Galaxy S4 may be a long way off yet, it is obvious the company would be busy working on ways to improve it further from this year's model. There has been talk before that the next version will have a larger screen closer to 5-inches, but with fitting in more RAM who knows what Samsung may have up its sleeves, or it could quite easily just be natural progression like it was moving from 1GB to 2GB.
Do you like the sound of 3GB of RAM in a smartphone?