LG Nexus phone release date and specs possibly leaked
There are many fans of the Android platform that prefer to purchase a Nexus branded smartphone, as it usually means the device will be updated to newer versions of the operating system quicker than other handsets. There has been growing speculation about the Nexus program in the last couple of days, and now the LG nexus phone release date and specs have possibly been leaked.
It is widely believed that this year we will see a number of new Nexus devices being released by a variety of manufacturers, with some suggestions that four different manufacturers will have a Nexus device. We have heard a lot about a possible new Nexus device coming from LG, and now according to Android Headlines some more information has been leaked about the device.
There have been claims that the LG Nexus smartphone will be similar to the upcoming Optimus G and called the Optimus G Nexus. The Nexus version would have more rounded edges along with a silver ring running around the outside edges, which is similar to the iPhone 3GS.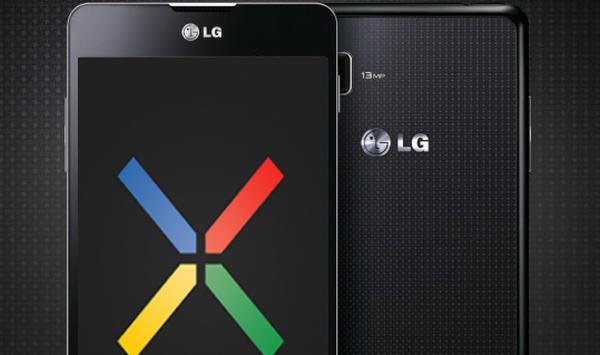 Now it is being claimed that the LG Nexus handset will feature a 1280 x 768 True HD IPS screen of unknown size, where the Optimus G has a 4.7-inch display. Other features are said to include a quad core Qualcomm Snapdragon S4 processor under the hood, 2GB of RAM, 8GB or 16GB of storage, eight megapixel rear camera, and Android 4.2 Key Lime Pie straight from the box.
There will also be on-screen soft keys and wireless charging built in, but there will be no option of a microSD card, and the battery will be non-removable. The lack of a microSD card option may be disappointing to many potential customers though considering the 8 or 16GB of on board storage to begin with. The device is tipped to become available around the middle of November.
If these specs are accurate will you consider the LG Nexus phone?