Samsung Galaxy S4 with LTE and March release: Update
Although it hardly seems any time at all since the Samsung Galaxy S3 (S III) was released, attention has already turned to the next iteration, presumably to be called the Galaxy S4 or S IV. Now hot on the heels of the iPhone 5 being announced last week some details have leaked about the Galaxy S4 with LTE and a release in March. We wouldn't be as cynical as to suggest this could be Samsung's attempt to overshadow the iPhone 5 launch but of course the timing is quite coincidental.
We've no reason to think that Samsung won't follow up on the success of the Galaxy S3 with an S4 and we've previously talked about your S4 specs and features wish list and about the possibility of the Galaxy S4 having a 13-megapixel camera but the interesting thing about this new leak is that if it is accurate the release will only be around 9 months from the time of the Galaxy S3 launch. This could be significant as Samsung could be attempting to put more time between the launch of the Galaxy S4 and the next iteration of the iPhone (presumably in fall of 2013) to maximize sales.
According to the The Korea Times, as reported by TheNextWeb, Samsung will take the wraps off the Galaxy S4 at Mobile World Congress in Barcelona in February next year, followed by a release around a month later in March. It also seems as though Samsung is willing to concede the affect of the iPhone 5 on its current Galaxy S3 as it has already sold 20 million of the S3 but predicts world sales of another 10 million units before the end of the year, lowering sales predictions despite the busy holiday season ahead.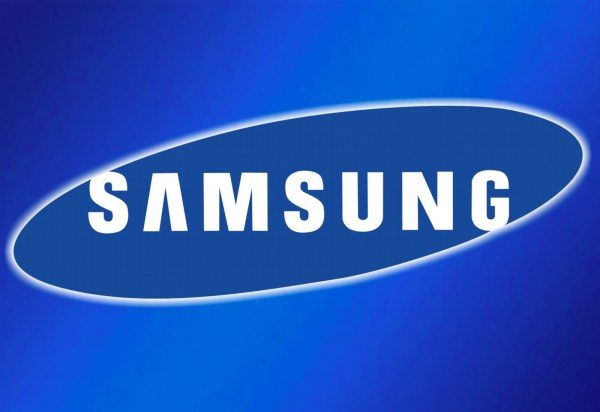 Further details are that the Galaxy S4 will be suitable for global LTE networks, according to the report and the display may be 5-inches, a further increase in size. It will still be an Android phone but apparently may have an Exynos processor rather than a Qualcomm Snapdragon CPU. We have also previously reported on Samsung beginning to use flexible display technology but it's said that this is so far undecided because of issues in production.
For now of course we shouldn't take any of this as fact but it's certainly interesting that the leaks came at such a time and of course all of these details could be completely accurate… only time will tell. We'd like to know what you think about the timing of these leaked Galaxy S4 details? Are you a Galaxy S enthusiast and already cannot wait for the S4? What do you think the likelihood is of a March release? Let us know with your comments.
UPDATE: Apparently this is a rumor and not true, more info on this via Engadget