Sony flagship phone for 2013, meet the Xperia C650x Odin: Update
We always try to let our readers know about new and upcoming smartphones coming to the market and today we have heard about three new phones from Sony for 2013. Although that's still some months away it seems that Sony's next flagship device will be the Sony Xperia C650x Odin. Although we haven't much detail yet we'll tell you what we've heard so far and also what we know about the other two handsets that have been leaked.
One moment we're giving you news on the Sony Xperia T, which has just been released and the next we're hearing of some of the 2013 Sony lineup, which just goes to show how fast-moving the mobile industry is now. Leaked agent profile details for Sony's next flagship reveal different model numbers, the C6502, C6503 and C6506, rumored to be regional variants, and the codename Odin, although of course the name could well change by release. It's reportedly running Android 4.1.1 Jelly Bean, which will please potential owners but so far that's about all we know on the Odin.
News on this comes from GSMArena, sourced from Japan (1) and (2), and another two handsets are also mentioned. The difference here is that these two are described as entry-level phones on the same spectrum as the Xperia tipo and Xperia miro. Both are said to run on Android 4.0.4 ICS, have HGVA displays and have model numbers of C1505 and also C1604/1605. There are no names detailed for these two but the C160x is rumored to include a 1.5GHz single-core Snapdragon S4 Play processor and Adreno 200 graphics according to NenaMark 2 results.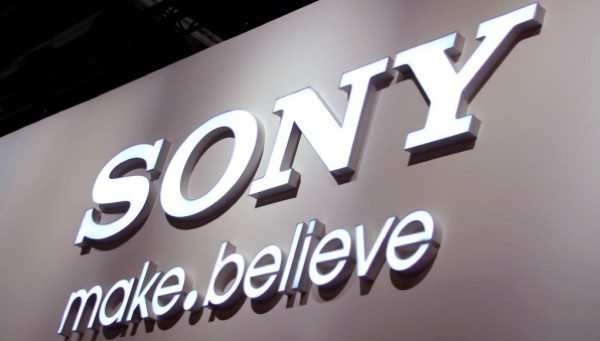 It's also thought that the C150x is likely to have the same platform but sadly we can't tell you any more about that just yet. We'll be keeping our ears to the ground and will bring you any further news about Sony 2013 smartphones as we hear it.
We'd like to know if you're a fan of Sony smartphones and whether you'll be sticking with the manufacturer for your next phone choice? Let us know by sending your comments.
UPDATE: Sony Xperia Odin C650X may possibly show up at the CES 2013 event, you can also see a photo of this handset right here.