Huawei Ascend W1 to join Windows Phone 8 party following spec leak
The launch of the Microsoft Windows Phone 8 operating system is fast approaching with hardware from the likes of Nokia, HTC, and Samsung already announced. Today though we have news of the Huawei Ascend W1 that is set to join the Windows Phone 8 party following a spec and image leak.
A user that is based in China has leaked details about the handset on a forum, and as The Droid Guy is reporting the leak included images and the specifications of the upcoming Huawei Ascend W1. The handset will have a 1.2GHz dual core processor under the hood, which is coupled with a 400MHz graphics chip, and the main processor is likely to be Qualcomm's Snapdragon S4 unit.
The handset looks to be destined for the entry level market as it will only have 512MB of RAM and 4GB of on board storage, but at the moment it is unclear if the device will have a microSD port to increase this further.
Screen wise the Ascend W1 features a 4-inch WVGA display, which is one of the smallest displays announced for the platform so far. The handset will come with quite a big battery considering the hardware, with the 2,000 mAh unit possibly providing up to ten hours of talk time.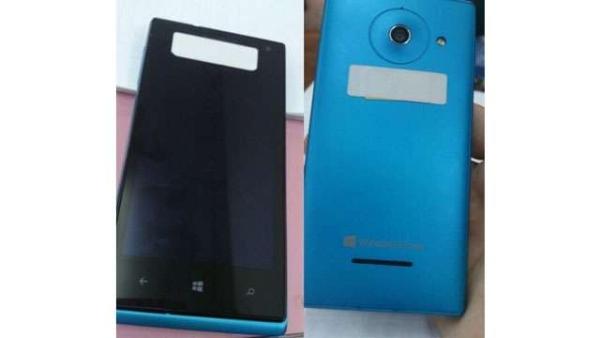 It is thought the smartphone will launch in China first before being released in other regions and it is believed the Huawei Ascend W1 will be priced around the $300 mark unlocked. The handset should become available later this month or at the beginning of November.
The handsets specifications will likely put the device up against the HTC 8S, which has remarkably similar hardware on board. There will be many consumers away from China that would have never owned a smartphone from Huawei before, so given a choice between the two may favour the HTC.
Have you ever owned a Huawei smartphone?