Nokia Lumia 920 AT&T exclusive 6 month madness
Finnish mobile phone manufacturer Nokia is pinning its future on the upcoming Microsoft Windows Phone 8 operating system, as the company continues to lose market share in the smartphone world to its rivals. The Nokia Lumia 920 will arrive in the US as an AT&T exclusive release for 6 months, which to some is madness.
Earlier this month we asked the question if the exclusive deal between AT&T and Nokia for the Lumia 920 may prove to be a mistake, but now according to an article over on GSM Arena it seems this deal will only last for six months. Some training videos that WPCentral have got hold of that are meant for staff working for the carrier, have revealed the deal will last for this length of time.
Carriers like to get exclusive deals on new smartphones as if the handset is popular enough it can possibly see consumers leaving rival carriers to get their hands on the device. Trouble is there won't be any other of this year's flagship smartphones following a similar route as it would prove too costly to carriers.
This may mean that Nokia isn't expecting massive sales for its flagship Lumia 920 as they decided to have another exclusivity deal with AT&T. It could just be the case of the company not wanting to make CDMA version of the handset to work on Verizon or Sprint to begin with.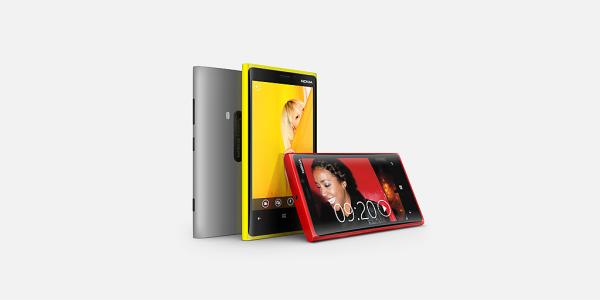 Nokia had a similar deal with the Lumia 900 but the device didn't exactly sell in a vast amount of numbers, despite AT&T's and Nokia's best efforts. The company has only agreed to a six month exclusivity deal with AT&T, but in the smartphone market six months is a long time and consumers will be looking forward to the next big release and will arguably started to forget about the Lumia 920.
If the company decides to launch a version of the device that would work on other carriers in six months time, these carriers may decide not to bother stocking the device. Do you think Nokia has made the wrong move with this six month deal?