AT&T reveals Samsung Galaxy Note 2 release date & price
The Samsung Galaxy Note 2 is probably one of the most sought after smartphones that is currently available, and consumers in a number of regions have had access to the device for a while now, but those that are in the US have been left waiting for the handset to become available. Now though we have news that AT&T reveals the Galaxy Note 2 release date and asking price.
AT&T will have the LTE version of the handset available to its customers for $299.99 on the condition of agreeing a new two year contract, and as an article over on GIGAOM is reporting pre-orders will get underway in only two days time on the 26th of October.
The handset will actually hit retail stores from November the 9th, and the Note 2 will be different from previous Samsung handsets used on the carriers LTE network, in that it will use Samsung's own Exynos quad core processor clocked at 1.6GHz, which will power that lovely 5.5-inch display.
To recap other features include the new and improved Samsung S-Pen and an eight megapixel rear facing camera, and the handset will come running the Android 4.1 Jelly Bean operating system.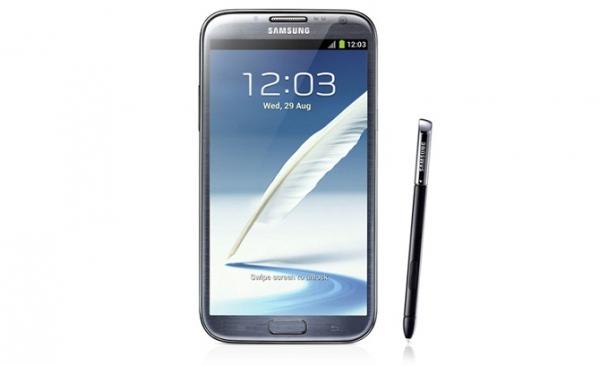 Some may consider the asking price is a little steep, but considering the screen size and specifications of the handset you are certainly getting a lot of phone for your money. This news comes just a week after rival carrier Sprint unveiled its plans for the device, which continues to impress owners and critics alike. Earlier today we showed you a video of a digital painting on the device using the new S-Pen.
If the $299.99 is a price that is currently out of your reach though the carrier will sell you the original Note for $100 less. Are you going to order the Samsung Galaxy Note 2?