Samsung & LG 1080p smartphones arriving next year
As you are no doubt aware the first 1080p smartphone to hit the mobile space is the HTC J Butterfly, an Android Jelly Bean handset sporting a 5-inch Super LCD 3 full HD 1920 x 1080 resolution display delivering a huge 440ppi, although only destined for the Japanese market. And not to be left behind in the in the 1080p smartphone stakes, it appears that old Samsung and LG will be entering the 1080p smartphone game next year.
According to a report over on Phone Arena by way of MK News, Old Sammy has now figured out how to do just the same as HTC did with the HTC J Butterfly, and are planning on delivering Samsung smartphones with AMOLED and LCD displays with a 440ppi resolution, and LG is also gearing up to do the same.
The word is both Samsung and LG are planning on releasing 1080p smartphones in the first half of 2013, in comparison, the iPhone 5 sports a pixel density of 326ppi, which of course Apple named the Retina Display.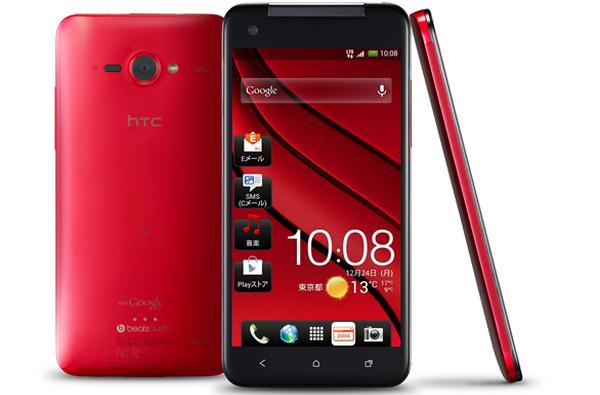 But does the mobile space really need 1080p display smartphones, as some have said the human eye can't really differentiate between 720p and 1080p, but with the advancement of smartphone technology as it is today, obviously it wouldn't be long before handset makers delivered a 1080p handset.
Although both Samsung and LG just might be pipped at the post when it comes to delivering a 1080p smartphone, as Sony is expected to unveil the Sony Xperia Odin C650X possibly at CES 2013 in January, and word is the Sony Xperia Odin sports a 5-inch 1080p virtually frameless display.
So there you have it, at least you now know that come next year we should be seeing 1080p smartphones arriving from some manufacturers at some point.
Are any of our readers excited at the prospect of 1080p smartphones?