8GB Nexus 7 possibly discontinued for 32GB release
One of the worst kept secrets recently in the tech world is the upcoming release of a 32GB version of the Google Nexus 7, which has seen a whole host of leaks in the last couple of weeks. Now it seems there is a possibility that the 8GB version of the tablet PC will be discontinued for the release of the 32GB Nexus 7.
As Pocket Now are reporting if you go over to the Google Play Store you will notice the 16GB model is available for the normal £199/$249 price, but the 8GB version is showing its out of stock. The company is giving consumers the chance to leave their email addresses to be notified about the 8GB Nexus 7 availability.
Some are wondering though whether the model will be phased out once the 32GB is released, as previously we have told you that the new model is being listed at the same price as the 16GB version currently retails for.
Next Monday Google is holding an event to showcase a number of new products and software features, so we should know for certain what the company is planning for the Nexus 7 going forward then. The competition has just got stronger with the announcement yesterday of the iPad mini, which was another badly kept secret.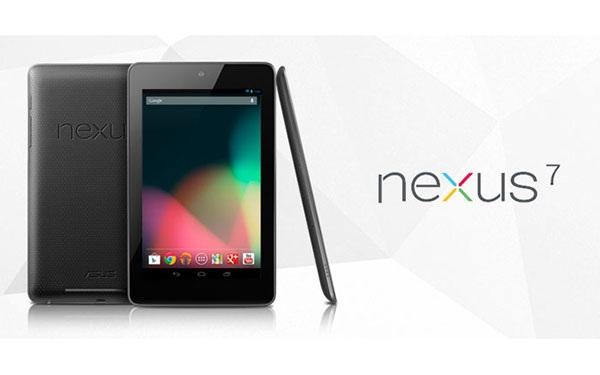 It could though just be the case that as the tablet PC from Google and Asus is so popular they have genuinely ran out of stock, and are awaiting delivery of fresh supplies. Potential customers of the Nexus 7 may well prefer to have the 32GB storage option, but Google could easily please more Android fans with the addition of a microSD card port.
Do you have the Nexus 7 and what do you think of it?