32GB Nexus 7 release by Christmas according to retailer
Google and Asus certainly have a hit on their hands regarding the Nexus 7 tablet device, and the two companies have managed to shift big numbers since the tablet PC first hit the shelves back in the summer. In recent weeks we have begun hearing rumours about a new version being released, and now a 32GB Nexus 7 is set to release by Christmas according to a high street retailer.
Over the last week or so we have seen more evidence of the existence of a 32GB version of the Nexus 7, as store inventories have appeared along with one lucky customer actually being sent one instead of the 16GB model he ordered. Now according to an article on ITProPortal a 32GB model will be available by Christmas following a tip.
It is being claimed that high street retailer Argos will have the device listed in their Christmas gift guide that is due to be launched this week, and the source who has close ties with the retailer is suggesting the device will be priced at £199.99 and will actually replace the 16GB model.
This falls in line with rumours about the 16GB model being replaced that surfaced previously, and it is thought the 8GB model will still retail for £159. This sector of the tablet market could about to get even more crowded if rumours of an iPad mini prove accurate, and rumours surfaced yesterday of Apple's pricing of the device.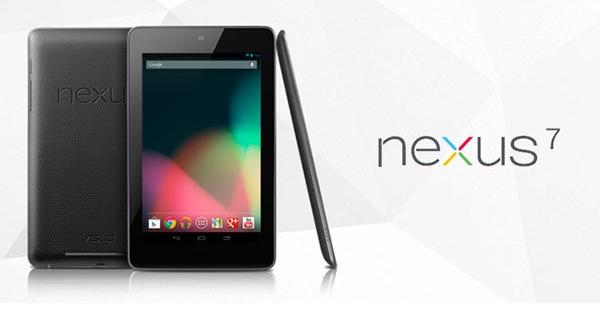 Of course these claims could be false or Argos could easily be jumping the gun with their gift guide, but storage space has been one of the biggest criticisms of the Nexus 7. Google would make things a lot easier for consumers if they were to add a SD card slot to the device, which may be the reason some consumers have held off from purchasing the slate.
Hopefully it will only be a matter of time before a 32GB Nexus 7 is officially announced by Asus or Google, so consumers looking to pick up such a device before the busy holiday season have an extra option to choose from.
Will you but the 32GB Nexus 7?