Apple shocks iPad 3 customers with free upgrade
Yesterday we saw the special event staged by iPhone maker Apple as the company unveiled a number of new products that included two new models of their tablet PC, which included the iPad 4. There would have been many customers that had recently purchased an iPad disappointed with the news of a new model so soon, but Apple shocks some iPad 3 customers with a free upgrade.
The company yesterday announced the iPad mini and the refreshed iPad 4 that is promised to be twice as fast as the previous model, but according to Redmond Pie it seems Apple is going to offer customers of the iPad 3 a free upgrade to the new model.
There is a catch though as it seems this is dependent on the device being purchased in the last thirty days, but at the time of writing it is not known if this is company policy or select Apple Stores taking part. The store on Stockton Street in San Francisco has let customers trade in their iPad 3 for a new model, as long as it was purchased no more than thirty days ago.
If this is company policy it will certainly please some iPad 3 owners, but many people that have purchased one in the last few months will be understandably be angry at the company's move, especially if they fall just outside the thirty day cut off policy if it actually exists.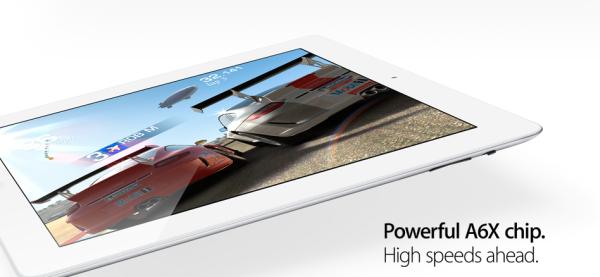 The new model brings the Lightening connector along with a more powerful processor and better graphics handling capability, but considering the company also launched the iPad mini you would have thought they would have waited until early next year to refresh the main model.
While we can expect flagship tech products to quickly be overtaken by new models, it's not often that these devices come from the same manufacturer and in only a few months. Apple is obviously looking to take advantage of the busy holiday season, but it could be in danger of alienating some previous customers in the process.
Are you angry at Apple bringing out a new model so soon?