Hurricane Sandy closes Google's playground
Search engine giant Google were planning to showcase a whole host of new products and software features this coming Monday at a special event in New York, but mother nature has other ideas as we now have news that Hurricane Sandy forces Google to cancel the event.
The big Android event titled 'The Playground is open' was supposed to upstage Microsoft's big Windows Phone 8 event, which is taking place on the same day but in San Francisco, but as it is being reported by Marketing Land the Google event has been cancelled.
There are concerns that the storm may hit the region causing some serve disruption, so the company has understandably taken the decision to delay the event to another time. The storm is expected to hit the area late Sunday night, so Google has decided to play safe.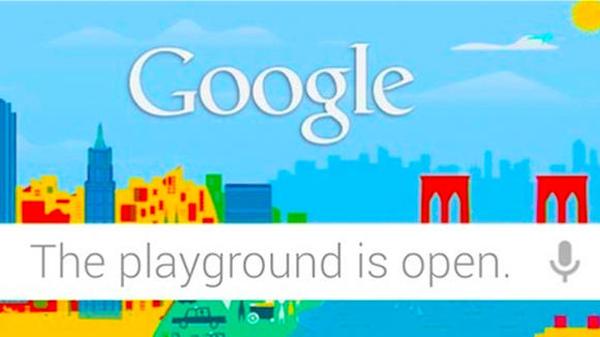 The official statement said "We are cancelling our Monday morning event in New York due to Hurricane Sandy. We will let you know our plans as soon as we know more". The company was expected to reveal the LG Nexus 4 and Nexus 10 tablet device from Samsung on Monday, along with a new version of the Android Jelly Bean operating system believed to be 4.2.
Google has said they are currently working out how to reschedule the event in "real time", so hopefully it will only see a day or two delay depending on how much damage and disruption Hurricane Sandy causes.