Galaxy S3 outshines iPhone 5 in Stuff Gadget Awards 2012
Well now it appears Samsung Galaxy S3 owners have something to shout and boast about over their iPhone 5 rivals, as the Galaxy S3 has received a nice little award, and out shined its rival iOS devices in the 2012 Stuff gadget of the year awards by snapping up the top slot in the awards whilst the iPhone 5 was only short listed.
It is the fifth year of the Stuff gadget awards that honour the best tech in the last 12-months, and this year the Samsung Galaxy S3 won two awards, the gadget of the year, and the smartphone of the year, whilst Apple although nominated for six awards only managed to snag a single gong for computer of the year with the Macbook Pro with Retina Display.
The iPhone 5 was short listed, but fell to the might of its highly popular Android rival, whilst the Apple iPad was also short listed for the tablet of the year award, but the iOS slate fell to another Android rival, the Asus built Google Nexus 7.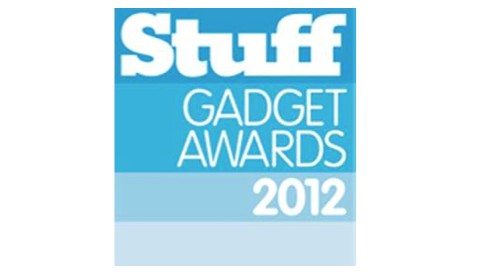 Google was a surprise winner at the 2012 awards managing to grab four out of six awards they were short listed for, along with that tablet of the year award, Google snagged Sat-nav of the year for Google Maps Navigation, which was voted top in two categories inducing design of the year with the Google Nexus Q, and most wanted feature gadget with Google Project Glass.
Will Findlater, the editor of Stuff magazine has said that this year has been a landmark year for tech and in particular smartphones and tablets, and although Apple's gadgets have been exemplary, competitor devices have made great strides, and the Galaxy S3 shows that Samsung has made the biggest strides of all.
So there you have it, something for Android devices owners to crow about over Apple device owners, and especially if you own the Galaxy S3 or Google Nexus 7.