iPhone 5 unlocked U.S saga, worldwide releases imminent
While there are many people who get a new smartphone by upgrading or getting a new two year contract with a specific carrier, many smartphone purchasers like to own a device that isn't tied down to a lengthy contract and can be used on any carrier they may require in the future. In the US this isn't possible for consumers looking to pick up an unlocked iPhone 5 from the Apple Store, but while this saga continues worldwide releases seem imminent.
As AppleInsider are reporting delivery dates for the handset are still sitting at three to four weeks for the handset via the official Apple Store, but after a person did a search on the website the results may have brought up the prices for the unlocked iPhone 5's that are expected to be arriving towards the end of 2012.
At the moment it seems that the company is prioritizing its stock of the handset for carrier versions such as AT&T and Verizon, which we have also seen in the UK as well, but it seems the company is getting ready to sell unlocked versions of the iPhone 5 in the US.
When searching on the US Apple Store with 'iPhone 5 factory unlocked' brings up some prices for the device that include the 64GB model at $849, $749 for the 32GB version, and going down to $649 for the 16GB model. These could easily be some placeholders put onto Apple's systems but the prices are the same as identical unlocked models being sold over in Canada.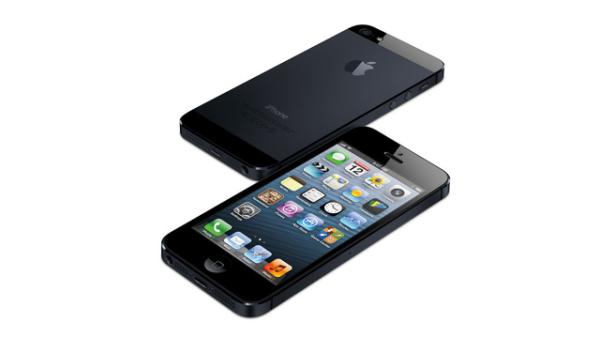 The prices for both the CDMA and GSM versions can also be found by adding the storage size to the search option, but it is not known how long these search results have been on the company's systems. In September it was found that an online Apple Store comparison page had revealed the pricing for unlocked versions of the handset in both Canada and the US, and matches these latest prices.
It is believed once Apple has the handset available for all of its regions the company will then make available unlocked versions of the smartphone to US consumers. Have you be holding out for an unlocked iPhone 5?