Rogers Samsung Galaxy S3 & Note Jelly Bean dates at last
Last week Google revealed the next version of its mobile operating system in the form of Android 4.2 Jelly Bean, and instead of being a major rework of the operating system we will see it treated to some new features in a slight refresh. In the meantime a number of flagship Android handsets are still waiting to be updated to newer versions of the software, and now Canadian carrier Rogers has revealed the Samsung Galaxy S2 and Note Jelly Bean dates at last.
While Nexus hardware should be soon seeing the new features that Android 4.2 Jelly Bean will bring, some other Android flagship devices are still waiting to see the previous version of the software. Now according to Mobile Syrup Canadian carrier Rogers has revealed when the Samsung Galaxy S3 LTE, Galaxy Note, and even the Galaxy S2 LTE will be getting Android Jelly Bean.
The carrier has passed the news on via Samsung so hopefully owners of the various handsets won't be left waiting for the software to arrive without any false starts along the way. The Galaxy S3 LTE is down to get treated to Jelly Bean towards the end of this month, while owners of the Galaxy Note have to wait until late December.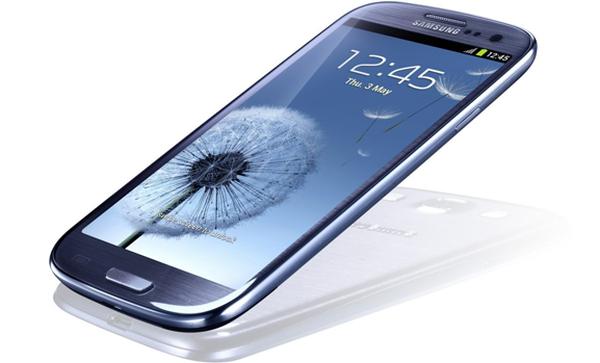 This is also the case for owners of the Samsung Galaxy S2 LTE, which will give the handset a nice new refresh. The carrier does state however that these dates are subject to change, which is hopefully just a case of it covering itself in case Samsung is late pushing out the software.
The news comes after a leaked ROM has appeared for the Samsung Galaxy Note, and that Samsung could actually just upgrade the device straight to Android 4.1.2, so whether this will affect the Roger's Galaxy Note update to Jelly Bean being delayed beyond the end of December remains to be seen.
Samsung has seen big sales for the Galaxy S3 this year, so for those that have yet to taste Jelly Bean on their device will be looking forward to the new software, which was promised to be coming soon only last month.