Verizon Nokia Lumia 822 & HTC 8X release & price revealed
In the last few weeks leading up to Christmas there is set to be a whole host of new shiny smartphones being released to expectant consumers. We are also seeing the launch of a new operating system in the form of Microsoft's Windows Phone 8 platform, and now in the US Verizon has revealed the release and price for the Nokia Lumia 822 and HTC 8X.
A couple of days ago AT&T revealed its own plans for its WP8 range, and now as TechCrunch are reporting Verizon has showed its hand. The carrier has revealed that pre-orders will begin tomorrow at 1:00 AM ET for the Nokia Lumia 822 and HTC 8X, but strangely the carrier hasn't revealed exact release dates for the handsets except they will be available by Thanksgiving.
There have been some suggestions that the carrier planned to have both handsets available from November 12th, but now Verizon and HTC are holding a press event on the 13th thought to showcase the HTC DROID DNA 5-inch smartphone.
The HTC Windows Phone 8X will cost Verizon Wireless customers $199.99 with the usual two year agreement, and is available in blue as well as the Verizon exclusive red or black colour options. Meanwhile the Nokia Lumia 822 that is also exclusive to the carrier will set you back $99.99 following a $50 mail in rebate with the same condition of a two year contract.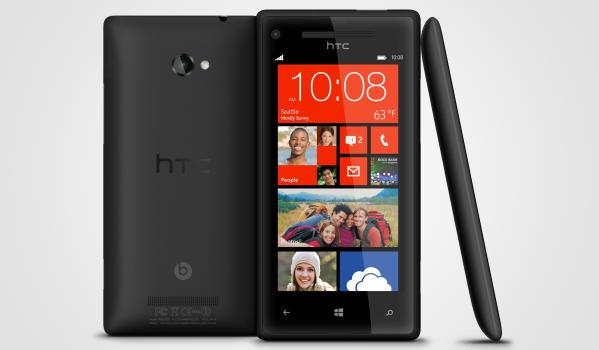 This will be available in black, grey, and white colour options, and the company also announced the availability of the Samsung ATIV Odyssey that will be available to customers by the end of the year with more information still to come.
The news comes as AT&T customers will get access to the exclusive Nokia Lumia 920 along with the Lumia 820 and HTC 8X from tomorrow. It will be interesting to see how the new Nokia handsets does as the company is pinning its future hopes on the new Windows Phone 8 platform.
Many feel that Nokia should have taken a leaf out of rival manufacturer's books by also providing hardware running the Android operating system as well. Are you getting a WP8 handset?