iPhone 5 app updates slow coming, come on devs
Many of you reading this will be proud owners of the Apple iPhone 5 and one of the reasons you may have purchased this smartphone is that the display size increased from 3.5-inches on the iPhone 4S to 4-inches on the latest iPhone. However this did mean that many existing apps would need to be updated to take advantage of the larger display but so far iPhone 5 app updates seem to be slow in coming, prompting us to say, 'come on devs.'
The move to a larger screen for the iPhone 5 was welcome news as Apple bowed to customer demand and the current trend for larger-screened devices but managed to keep the display not so big that it would disgruntle existing iPhone fans that were happy with the size. When we think about it though, we would have imagined many more updated apps would have arrived that would be optimized for the larger display on the iPhone 5 and yet this is not the case. When we talk about updated apps, we're not saying there haven't been the usual updates for maintenance or new features, we simply means updates that take into account the new display size of the latest iPhone.
Of course there have been some updates relevant for a larger display but there are plenty more we would have expected that haven't come to fruition yet. Ars Technica makes the excellent point that many apps still seem to be formatted for the smaller display of the iPhone 4 and 4S meaning that black bars then show at the top and bottom if you're using an iPhone 5. Just some of the big-name apps that we might have expected to have been updated to adapt to the larger display size of the iPhone 5 are Microsoft's Bing, American Airlines, FlyDelta and Amtrak.
Other apps that should surely have been updated and optimized for the iPhone 5 display but haven't yet arrived are from news sources such as BBC, ESPN ScoreCenter and Zite while others so far absent are from American Express, GrubHub, eTrade and AIM. Gamers too may feel a little let down as apps so far not updated to accommodate the new screen size of the iPhone 5 include Scramble, Angry Birds (original), Fruit Ninja, Tetris and Modern War.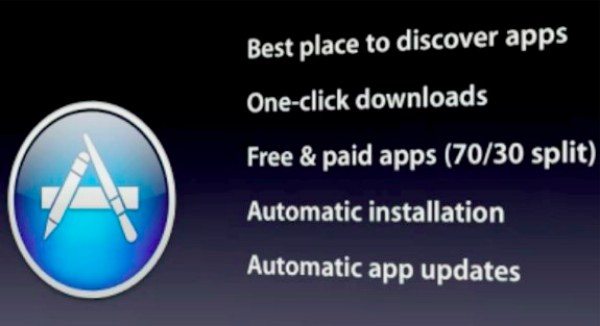 Many more apps that have not yet been updated were listed by Ars Technica and even the giant Google seems to be slow off the mark as Gmail and Chrome have been updated but Translate, Voice and Latitude are lagging behind. One reason why developers may be slow in pushing out updates could be that some are holding back on formatting their apps for the iPhone 5 because a planned big new feature update is on the way, and only then will the app be updated for the new iPhone 5 display size. Another point to consider that was raised by one developer is that by issuing a new update for the iPhone 5, developers risk losing their current ratings and reviews and if they are particularly good at the moment they don't want them to become invisible, merely to accommodate updating the app for a larger screen.
Meanwhile Ars Technica states that other developer sources feel that some app makers have no pride or are just plain lazy but although that may apply for some smaller apps we wouldn't have imagined that the big-name apps just simply can't be bothered, although of course anything is possible. Apparently it's not Apple's review process that is delaying things though as the wait time is only around one week or so at the moment according to some developers and of course the iPhone 5 released towards the end of September.
The lack of enthusiasm by some developers to update their apps for the iPhone 5 display size is rather worrying on the whole and this lapse could make the iOS platform start to feel tired rather than up-to-date and groundbreaking. Most of us would have expected the latest Apple devices to be well served but in this case there are some serious lapses and it's beginning to look as though some developers don't care about the iPhone as much as they once did.
We'd really like to hear from readers about this. Are you an iPhone 5 owner and if so had you noticed that plenty of your favorite apps have still not been optimized for the larger display? Is this something that bothers you or not? Let us know with your comments.