Nokia Here App to better iOS 6 Apple Maps
It is no secret that Apple's attempt at offering iOS users their own mapping solution with iOS 6 hasn't quite gone so smoothly since its release. While we wait for Apple to get its act together iOS users will soon have access to another option in the form of the Nokia Here app, which is likely to be better than iOS 6 Apple Maps.
Last week the Finnish mobile phone manufacturer announced its upcoming Here application that will become a direct competitor to Apple's offering with turn by turn navigation along with live traffic updates thrown into the mix as well. The company has long been known for their mapping solutions on products such as SatNavs, and has recently provided content for the Windows Phone 8 platform.
The company may try and make its own handsets standout from the crowd though by putting exclusive features into its Lumia range of handsets. Users of the iOS platform were left scratching their heads when Apple replaced the popular Google Maps application with Apple Maps when it first released iOS 6.
There have been numerous problems with the new app especially for users in the UK with even some of the country's politicians commenting about the issues, with things like farms being listed as airports.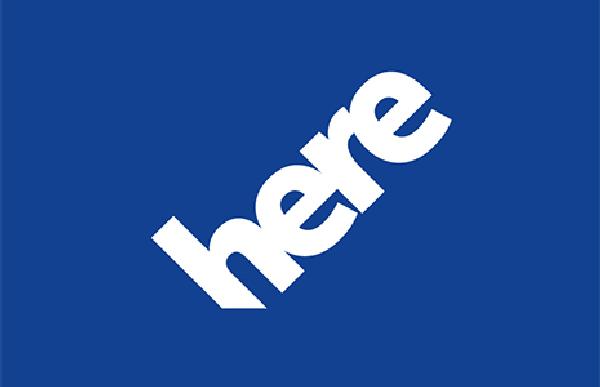 Google is currently working on its own iOS 6 application but there are doubts whether it will be approved by Apple, and there were reports that the iPhone maker was busy hiring ex-Google staff to try and help solve the Apple Maps bugs.
Once the Nokia Here application is available users will have access to a worthy alternative that will probably be better than Apple's own application. Another option of the upcoming Here app will provide users with voice guided walking navigation along with information on public transport directions, which is something Apple Maps doesn't currently offer.
Will you be downloading the Nokia Here application once it is released?