Nokia Lumia 920 to release on more carriers soon
Nokia has teamed up with Microsoft to try and make a bigger impression in the smartphone market after its existence has almost been completely wiped out. Its first batch of Windows Phone devices received a lukewarm reception in sales and reviews alike, but things may be taking a more positive turn with the latest WP8 handsets. Now Nokia has revealed the Lumia 920 will release onto more carriers soon.
The Finnish mobile phone manufacturer has taken to its UK Facebook page to reveal more carriers in the country will be offering its flagship Nokia Lumia 920 smartphone in the New Year. In a statement the company said they have been listening to their customers and the device will be "available from other retailers from January onwards".
Nokia continued by saying for those interested to keep an eye on the Facebook page to find out about the various deals that will be on offer, as currently the Nokia Lumia 920 is only available exclusively on EE, formerly Everything Everywhere.
This is a similar situation to what Nokia has chosen to do in the US with AT&T getting exclusive access to the handset for a limited time. It was thought an odd decision by the company considering it was trying to make an impact in the smartphone market with a new operating system on board.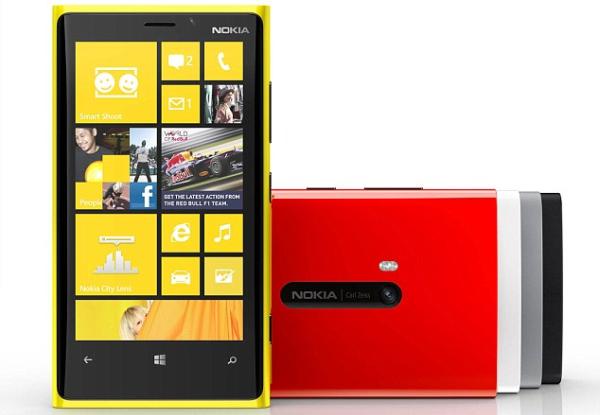 For UK consumers at least that would like to own the Nokia Lumia 920 but not on EE, it seems the likes of Three, O2, and Vodafone will soon have the chance to offer the handset to their customers. There are a number of owners of the handset also commenting on the Facebook page and Nokia Discussions about problems with the device, which include issues with Bluetooth and more worryingly the handset bricking or the blue screen of death.
Will you be getting the Nokia Lumia 920 once it's available on other carriers?