Multi Colour Apple iPhone 5S tipped for WWDC release
Apple since it first released the iPhone back in 2007 now has a much more competition in the smartphone world especially from the likes of Samsung and the Android platform. Last September the company launched its latest version of the iPhone to the world that saw a slightly bigger screen and improved internal components. Now the iPhone 5S is again being tipped to be released at WWDC 2013 and will come with multiple colour options to choose from for consumers.
It is being reported on MacRumors that analyst Peter Misek of Jefferies is suggesting that Apple will release the iPhone 5S in either June or July next year, which has been suggested in the past. There are also some other claims being made about the handset is thought the device will come in up to eight different colours compared the two that are available for the current model
Other specs being suggested for the iPhone 5S include a new Super HD screen and camera that will be powered by a better battery, and there is also talk of a Sharp produced IGZO screen to provide a Retina+ display. Surprisingly it is also being claimed the device may feature 128GB of built in storage along with NFC connectivity.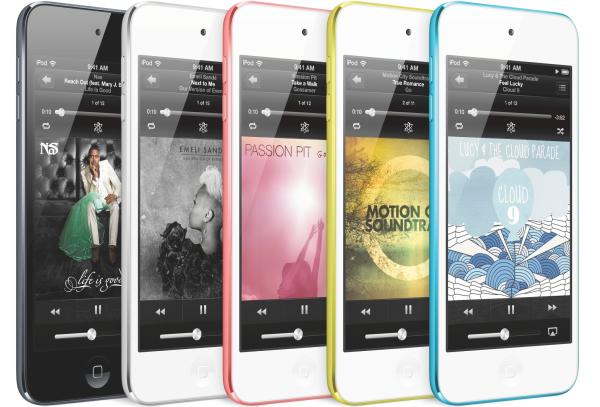 The usual yearly upgrade in the handsets processor is thought to bring a quad core component, and a rumour that has been heard many times before is the removal of the home button. The analyst is also talking about a low cost smartphone from Apple but this is yet to be given the green light by the company.
The claims have surfaced following checks of the Apple supply chain, and if the company were set to go back to a summer launch of the iPhone we could see a return to a WWDC showcase that last took place with the iPhone 4. There were some Apple fans that have been disappointed in the last two models of the iPhone, but equally there were millions that still rushed out and purchased the two devices.
Apple may be looking to bring a new iPhone out closer to when Samsung may release the Galaxy S4, so not to let the handset get too much of a head start in the market place. Many believe that Apple has to up its game for the next model of the iPhone to help head off competition from fierce rival Samsung.