Forget HTC One S Android 4.0.4 update, Jelly Bean required
We always try to let readers know about new operating system updates for their phones and tablets and although recently we've reported more on the latest Jelly Bean updates we shouldn't forget that some people still haven't had a taste of 4.0 Ice Cream Sandwich. Today there's some news for owners of the HTC One S on T-Mobile as the 4.0.4 ICS update is now rolling out. However we think plenty of HTC One S owners will be thinking 'forget 4.0.4, we want Jelly Bean.'
The update began being pushed out yesterday and some HTC One S customers that used an update back in September may already be on the latest software and won't need to upgrade. This latest update is for HTC One S phones currently using software version 1.53.531.16 or alternatively version 1.84.531.2 and will bring version 2.35.531.10 and 4.0.4 ICS to your device. The update is being pushed out through December 30 and if you want to install it manually simply hit Settings then About Phone followed by Software Updates then Check Now and follow the instructions. On the other hand you may want to wait for the OTA notification for a more simple method.
If you wait for the OTA update you'll need 140MB or over of free space on your HTC One S and at least 50% battery charge. Some of the benefits include better Wi-Fi stability and a new user interface and there are also many bug fixes. For instance problems such as a data connection delay, signal fluctuations, Wi-Fi connectivity dropping, random reboots, skipping of streaming music and more should all have been corrected. You can find out more about the 4.0.4 ICS update at this T-Mobile US support page.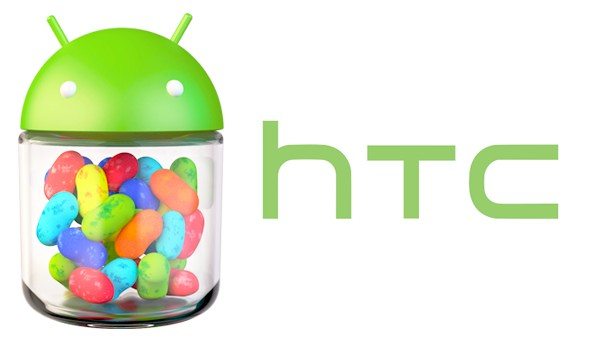 However, although some HTC One S users may be pleased to get the update we feel there are likely to be many of you who would rather be getting 4.1 Jelly Bean instead. This later OS has already begun rolling out to plenty of devices or is in the pipeline very soon. At the end of October we told how Jelly Bean had just begun rolling out to the HTC One X and HTC previously stated that the One X and One S would be among the first devices to receive the update to Jelly Bean so many One S owners may be wondering where their Jelly Bean has disappeared to.
Yesterday we also told of a leaked HTC list of devices that would definitely be receiving Jelly Bean. The good news is that the HTC One S is still listed, however the bad news is that there was no timeframe mentioned. We'd like to hear what you have to say about this. Are you an HTC One S user on T-Mobile waiting to savor Jelly Bean? Send your comments to let us know.