Sony Xperia Android Jelly Bean update plans bring disappointment for some
We have been hearing a lot of news in the last few weeks about electronics giant Sony's plans for the smartphone market next year, with rumours of a new 5-inch handset doing the rounds for a while now. In the meantime the company has been detailing its plans for its Xperia range of handsets and the availability of the Android Jelly Bean update release with some disappointment.
Sony had provided details back in October for its range of smartphones and the Android Jelly Bean update, but now the company has updated these plans with some timeframes of when certain handsets can expect to see the new firmware.
This time the company has stated when its 2012 Xperia smartphones will see Jelly Bean that includes the Xperia T, Xperia TX, and Xperia V that are pegged to be updated in February and March. Once the company has updated these handsets the likes of the Xperia J, Xperia P, and Xperia Go will be treated to the software update towards the end of March.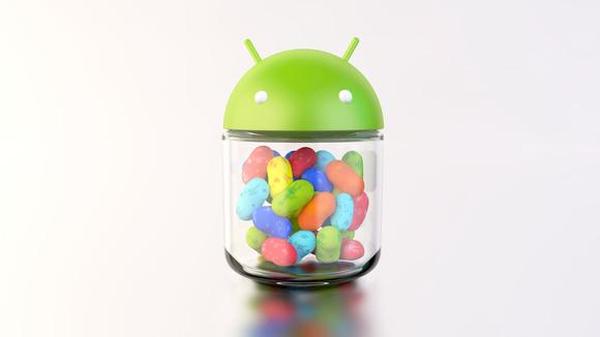 Following this bunch of handsets the Xperia S, Xperia ion, Xperia SL, and Xperia acro S will be updated in the following weeks. If you are the owner of the Sony Xperia miro, Xperia sola, Xperia tipo, and Xperia U there is some bad news though, as Sony has confirmed these handsets will not be going any further than the Ice Cream Sandwich operating system.
There will be many owners disappointed with this news as some of these handsets are only a few months out of the door, and you would have thought the company would treat them to Jelly Bean eventually.
Sony hasn't mentioned anything about AT&T's version of the Skyfall phone the Xperia TL but this may be around the same time as the Xperia T international model. Obviously these release timeframes can easily slip and are also dependent on the individual carriers getting the software out to its customers that own the handsets in question.
The company has previously promised to provide a handset that will rival the likes of Apple and Samsung next year, but trouble is if it upsets too many current Sony smartphone owners with the lack of the Android Jelly Bean update, they may think twice about purchasing another Sony handset.
Do you own one of the handsets listed for the Android Jelly Bean update?