Sony promising to rival Apple and Samsung in smartphone wars
The smartphone market is a very crowded space but the main players of the market are Apple and Samsung with their flagship offerings. Sony meanwhile provides some worthy mid-range handsets that are quite good that don't compare to the likes of the iPhone 5 and Galaxy S3, but now the company is promising to rival what its competitors have to offer in the smartphone wars.
According to an article on the Xperia Blog Sony will soon unveil a new flagship smartphone that will be able to compete with the likes of the Galaxy S3 and iPhone 5. Sony's Dennis van Schie has revealed the handset will make its debut either at CES in January or MWC 2013 in February.
The smartphone could be the Sony Yuga or Sony Xperia Odin that have both leaked previously with 5-inch 1080p displays similar to the recently announced HTC DROID DNA, and powered by the same quad core Snapdragon S4 Pro processor.
At the moment the company's flagship handset is the Xperia T or the Xperia TL in the US, and is the official James Bond phone but is targeted more at the mid-range market. It features a 4.6-inch touchscreen display with a resolution of 1280 x 720, and under the hood is a dual core Snapdragon S4 processor clocked at 1.5GHz.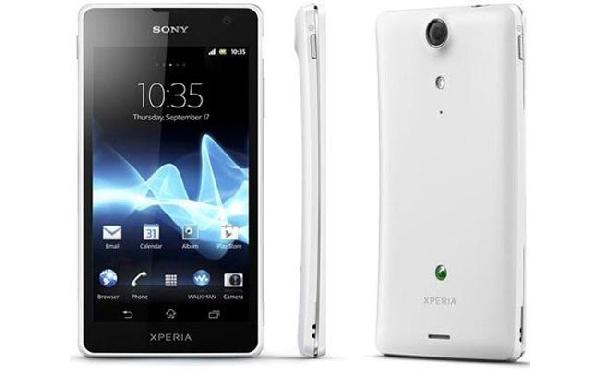 Sony will be able to offer its media content for any new flagship smartphone next year with cross platform support from Sony music and video, and the company is also planning on continuing its push into the tablet market.
Schie also hinted that there could eventually be a Sony Windows Phone 8 device in the future if the platform performs well, but in the meantime will concentrate on providing the likes of Ultrabooks for the platform.
It seems that 2013 will certainly be the year of the Full HD 1080p smartphone display with the likes of HTC and the Deluxe as well as the possibility of the Samsung Galaxy S4 all providing displays of this kind.
Do you think Sony can compete with the likes of Apple and Samsung?