Sony C6603 Yuga 5-inch 1080p loveliness seen in wild
Since we first saw the original Samsung Galaxy Note more handset manufacturers have been developing products with screen sizes around the 5-inch mark. HTC has recently launched the J Butterfly with a version heading to the US soon. Meanwhile there have been a number of leaks concerning an upcoming handset from Sony and the C6603 Yuga 5-inch 1080p loveliness has again been seen in the wild.
We have seen a few reports surrounding the Sony Odin and Yuga handsets that are expected to be unveiled early next year at CES 2013, and the handsets are set to have the highest specifications yet on a Sony device. Now a German website Android Schweiz has got hold of a device that they are calling the Sony C6603, aka the Yuga.
The device is said to feature a 5-inch 1080p Full HD display that the Odin is also said to be using and powered by a 1.5GHz quad core processor sporting 2GB of RAM, while the main camera is claimed to use a twelve megapixel sensor.
Sony's handset uses a unibody design so the battery won't be removable, but the company has added a microSD port for memory expansion and HDMI mirroring with the handset currently running on Android 4.1.1 Jelly Bean.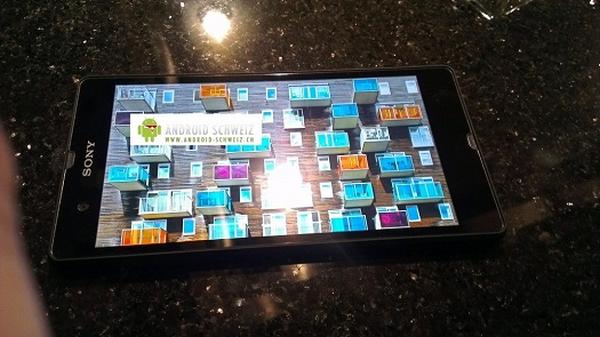 Another first for the company is that the device seemingly has a glass back that has been used on the iPhone 4, and is going to feature on the upcoming LG Nexus 4. The device has a rather square look to it but with a thin bezel surrounding the display, and on the right hand side there is a chrome power button with volume controls in the middle.
Of course there is no news on availability or pricing but we could see the new Sony range unveiled at CES 2013 that kicks off on January 8th in Las Vegas. Do you like the look of the upcoming Sony smartphone?