ION Clipster attachable speaker & Air Copy scanner debuted
While we see a huge number of new smartphones being released; various manufacturers also bring out some excellent accessories to complement these handsets. They can be used for a number of different uses that extend the features that the device already has or even add new ones. Today we have news of the ION Clipster attachable speaker and Air Copy portable scanner that have debuted.
Earlier today we told you of some other new products from ION in the form of the iLP Lightening Turntable and the iDJ 2 Go Plus, and now we have a couple of other new smartphone accessories from the same company. First up we have the Clipster that according to Cnet is an ultraportable wireless speaker that can be carried virtually anywhere.
The device easily clips onto any belt or other area thanks to its large clip, and connects to any Bluetooth powered device, which in turn allows the playback of audio content via the speaker. The device was shown off at the ongoing CES 2013 show in Las Vegas, and will delight those that like to listen to their music while on the go but without using earphones.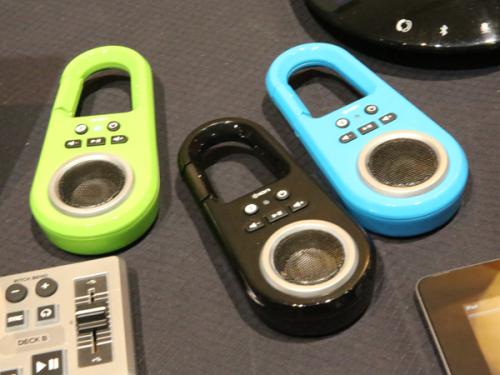 There will be others that won't agree though and won't want to listen to other peoples taste in music, which can often be heard via open backed headphones while sitting on public transport or other similar situations. The Clipster has built in rechargeable batteries with rubberized face buttons to try and help the accidental pressing of them, and was fund to push the sound out into multiple directions.
At high levels the sound was found to be slightly tinny with the device set to cost $29 when it is released during the spring. Meanwhile the guys over at Engadget are reporting of another ION product called the Air Copy. This allows users of Android, iOS, Windows 8, and OS X hardware to create scanned photos and documents up to A4 sized.
Once saved the documents are saved as high resolution 300dpi JPEG files, and a free application allows users to see a real time preview of what's being scanned. The device is set for an April release and priced at $179.99 while being light and compact enough to easily be carried around, and the company is set to provide more details during the CES 2013 event in the coming days.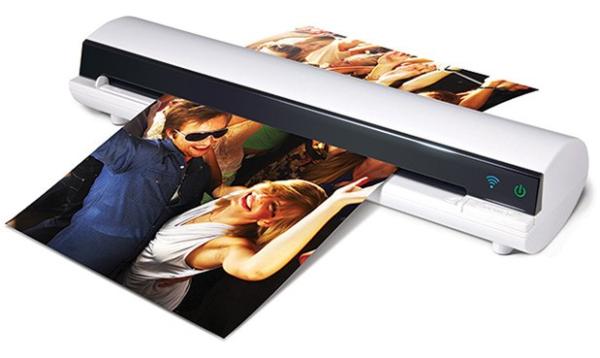 What is your most useful smartphone accessory you own?