Nexus 4 vs Galaxy S3 video judgement assists
The Google Nexus 4 from LG and the Samsung Galaxy S3 are two of the most in-demand phones right now. The Nexus 4 released recently in early November but has been incredibly hard to get hold of due to not enough supplies to satisfy demand. Meanwhile the Galaxy S3 is still selling in huge numbers despite the fact that it was first released way back in May last year. If you're trying to decide between these two popular handsets you might appreciate a Nexus 4 vs. Galaxy S3 comparison, a video look that could assist you in making your choice.
We've recently wondered if consumers will continue to wait for further stocks of the Nexus 4 to arrive at the Google Play Store and told of the latest production rumors so if you opt for the Nexus 4 please remember you may have to wait a while before you can get hold of it. The Samsung Galaxy S3 on the other hand has been out for some time so is readily available and is one of the most dominant smartphones on the market. We have written numerous posts on both of these Android phones including our own comparison but a video contrast can also be extremely useful as it can be helpful to be able to see exactly what is being discussed.
You can view the 3 minute 30 second video YouTube video from PC Advisor below this story, just long enough to give you a good idea of what each phone has to offer without too much rambling on. The video begins with a look at dimensions and form factor of each phone and moves on to discuss display size and technology with both being close in resolution but the Nexus 4 just slightly higher. Next the processor, memory and storage are discussed with key components said to be very closely matched although the Nexus 4 managed a score of 2009 in GeekBench tests, said to be the highest seen from a smartphone so far. The Galaxy S3 outstretches the Nexus 4 as far as storage goes though as it has higher internal storage models as well as expandable storage via microSD.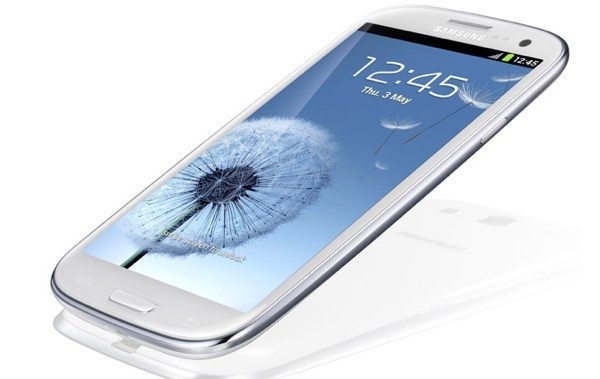 Moving on, the video then details cameras and connectivity before talking about the Android operating systems on both, pointing out that the Nexus 4 has the latest Android 4.2 Jelly Bean OS while at present the Galaxy S3 runs 4.1 Jelly Bean. Finally we're reminded that the outright price of the Nexus 4 is much cheaper than that of the Galaxy S3, one of its biggest attractions, although not much help if you can't find one for purchase. Another point to consider is that the Galaxy S4 is due to arrive in the next few months so some may want to wait to find out what that has to offer. It's an interesting video detailing plenty of the key specifications and features of both smartphones so check it out below to get the full picture.
We'd be interested to hear your view at this video look of the Nexus 4 vs. Galaxy S3 so do share your thoughts with us. Is it easy for you to decide which one you prefer and if so which is your choice? Perhaps the popularity and dominance of the Galaxy S3 as an Android smartphone might sway your decision? Maybe you've decided the Nexus 4 is your best option but won't wait forever? Let us know with your comments.