Huawei G520 smartphone release for China
Huawei are the ones going all out bringing many new smartphones to the table and now they have one more for the list, say hello to the 4.5-inch Android phone called the Huawei G520. This is a new 1.2GHz Mediatek MT6589 quad-core phone that will go on sale in China from January 21st for around 1399 Yuan ($224).
This is obviously not on par with the Huawei Ascend Mate and Ascend D2, but at least it is another on the list. The G520 has half decent features and at an affordable price, the only features we know about on the Huawei G520 include a 4.5-inch IPS display, a reasonable 5-megapixel camera and 512MB RAM.
The operating system is not known but we are guessing Android Ice Cream Sandwich, it is great to see Huawei releasing high-end phones as well as affordable ones like this, it gives more scope in sales for all consumers thinking of buying its products.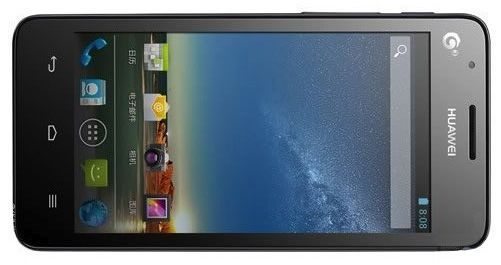 A decent quad-core smartphone for around $200 unlocked is very good indeed and will be favoured by the masses, we can see the Huawei G520 being aimed at the first time smartphone buyer and the reason we say that is because there are many handsets on the market we would rather choose. This is great if you do not have a lot of money but still want a fast enough handset that provides most things other expensive phones can do, obviously you will not get the full glory of a phone such as the Huawei Ascend Mate but it is a start on the smartphone ladder.
The Huawei G520 will be released in China from January 21st, and we have no idea if it will release in any other country. We will let you know if it gets to any other country, please let us know what you think of the affordable Huawei G520?
Source – GizChina