Sony Xperia T Jelly Bean update introduces itself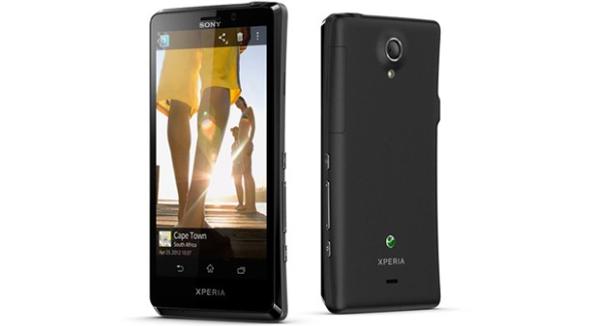 Sony released the Xperia T last year as the official James Bond phone that coincided with the latest Bond movie, Sky Fall. The handset proved to be extremely popular and now for those of you that are proud owners of the Sony Xperia T the Android 4.1 Jelly Bean update has started to introduce itself for some users.
The Android 4.1 Jelly Bean update has started to arrive on some user's handsets with reports coming in from The Netherlands that the new software had begun hitting devices. Back in December Sony detailed its plans for a number of phones for the Jelly Bean update, and has so far been true to its word with a February release of the new OS for the Xperia T.
While so far it seems residents in The Netherlands are getting the new software on their handsets, it shouldn't be long before other regions begin to receive a taste of Jelly Beans. The update is available via the Sony PC Companion application, and should be available as an over the air update as well.
The update takes the handset up from Ice Cream Sandwich to 4.1 Jelly Bean, so unfortunately it isn't the latest 4.2 version. It still brings a number of nice new features to the handset though that includes Google Now, a faster and smoother experience thanks to Project Butter, and much more.
Sony is also planning to update the likes of the Xperia TX and Xperia V handsets between now and the end of March, and it looks as if the company is on course to meet these estimates. This news comes as Sony is gearing up to release the Xperia Z, its new flagship smartphone that was yesterday officially priced for consumers in the UK at least.
Let us know if you have received the Jelly Bean update on your Xperia T and what area you are in. Source: Xperia Blog.