Android Malware warning with Superclean, DroidCleaner apps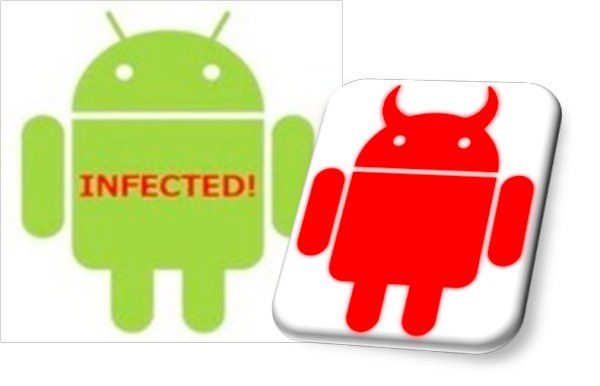 We always enjoy bringing our readers news about popular and inventive apps but every now and then there's some not so good news. Today we have an Android malware warning regarding two apps from Google Play, Superclean and DroidCleaner. These apps have been found to use Windows microphone PC software to record their unwitting victims even though they were purporting to be clean up tools.
The dark side of these apps was uncovered by Kaspersky Lab and while Superclean and DroidCleaner were supposed to clean up smartphones and tablets using the Android operating system, instead they could infect a users computer and eavesdrop on your conversations. The way this works is by downloading files that execute when an Android device is plugged into a Windows PC. This could then trigger the Windows audio recorder and ultimately pass on content to a malware distributor.
The problem is most likely to have affected users with older versions of Windows as the AutoRun feature on newer versions is disabled by default but this is not the case for older versions where AutoRun is more likely to be enabled. Of course it also requires that users hook up their Android phones or tablets to a PC but as Kaspersky points "such people are quite numerous."
As well as listening to your conversations the malware is capable of sending SMS messages, enabling Wi-Fi, gathering device information, uploading or deleting all SMS messages and more horrors. Both of the apps are no longer available from Google Play, but this does indicate the need for app users to be aware that this kind of malware exists and be careful when they consider what apps to download.
Did you have either of these apps installed on your Android device? If so did you notice that your device was affected by the malware? Let us know with your comments.
Sources: Cnet AND Kaspersky Lab